Food ATM in Kolkata for underprivileged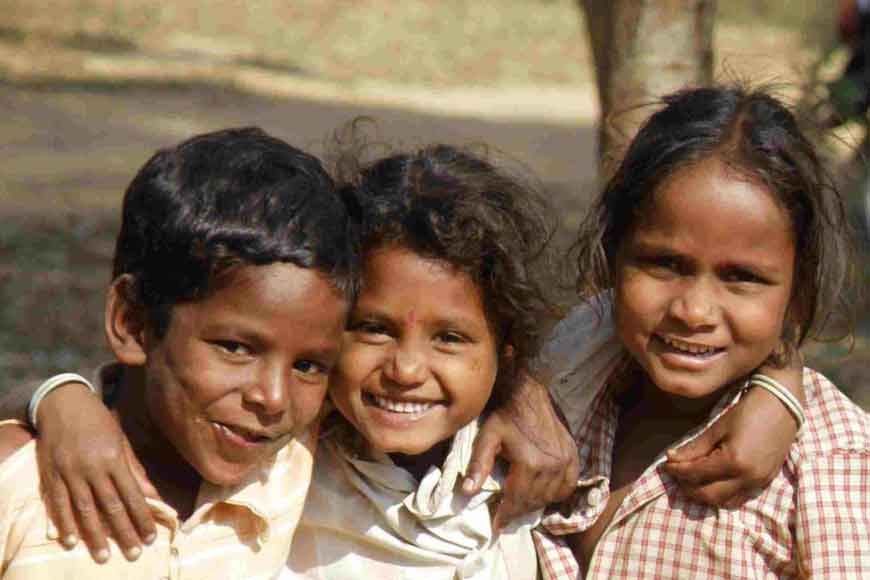 The concept is not just innovative, but will ensure even the poor can taste delicious dishes of restaurants that they cannot buy otherwise. On Independence Day, Kolkata's restaurant chain Sanjha Chulha installed food ATMS outside the restaurant, asking people to donate leftovers instead of wasting them.
The food ATM has a big refrigerator with cameras to monitor the food packets going into it along with amount of space left inside. The restaurant will also start budget meal packages that public can donate for the poor and needy.