Former Indian President Pranab Mukherjee to get Bharat Ratna today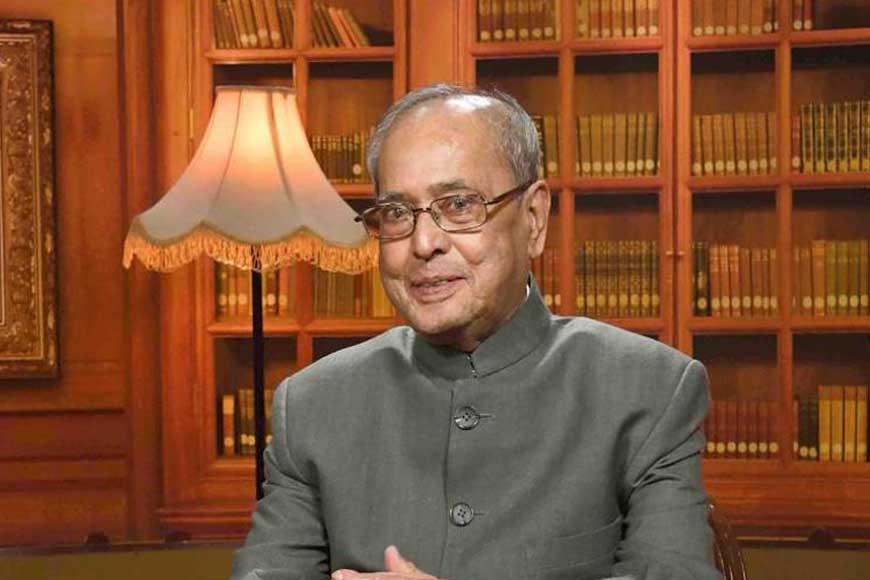 Former President Pranab Mukherjee makes Bengal proud. He will be awarded the Bharat Ratna today. An outstanding statesman he has served the nation selflessly and tirelessly for decades, leaving a strong imprint on the nation's growth trajectory.
Mukherjee was selected for Bharat Ratna – India's highest civilian award in January this year. This year Bharat Ratna will also be given posthumously to social activist Nanaji Deshmukh and noted Assamese singer Bhupen Hazarika.