Gachh Yoddhas help in afforestation of South Dinajpur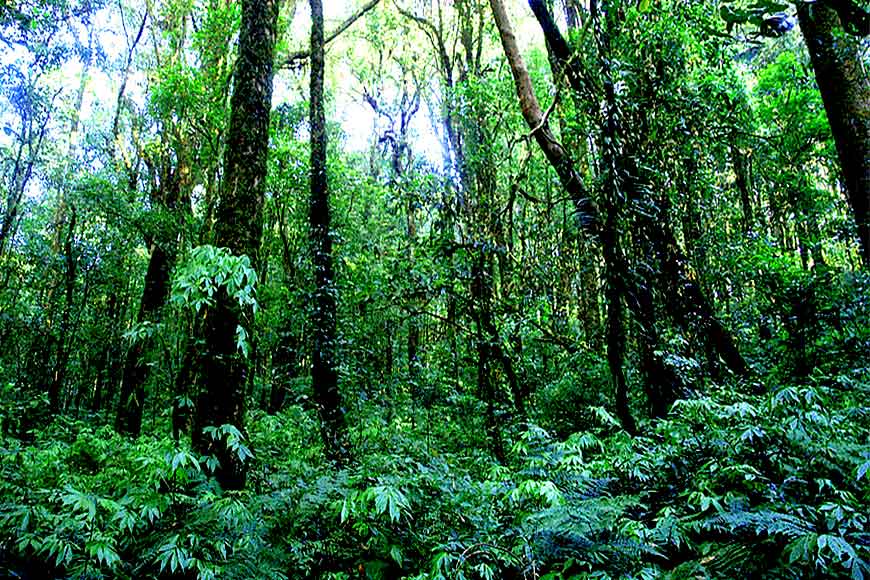 The Forest Department has taken an initiative to plant trees to keep the severe heat waves at bay. Due to lack of forest in South Dinajpur, trees will be planted in 80 hectares of land in various parts of the district. Presently, empty streets, grounds and several other places are being identified where trees can be planted. The month of monsoon has been chosen as the ideal time for enhancing the greenery of the district.
There are several factors which are responsible for depletion of nature, urbanization being the predominant one. Dinajpur is now a concrete jungle. Temperature is rising and the heat is unbearable. There is a dearth of forestry lands in South Dinajpur. Only 15% of this district comprises of green lands. The mercury level has already reached 42 degrees this summer. The people living in the district are finding it difficult to combat this disastrous heat. Netizens have resorted to social media for spreading awareness of planting trees among the masses. This led to the birth of Gach Yodhya or Tree Warrior groups which are vehemently fighting in pursuit of saving the greenery around. Environmentalists have come up with demands of planting more trees. Members and acquaintances have been requested to plant a tree on their respective birthdays. Considering the maddening heat, the Forest Department has decided to plant trees across 80 hectares of land in South Dinajpur district. About 500 trees will be planted on each hectare.