Get mobile connectivity in metro tunnels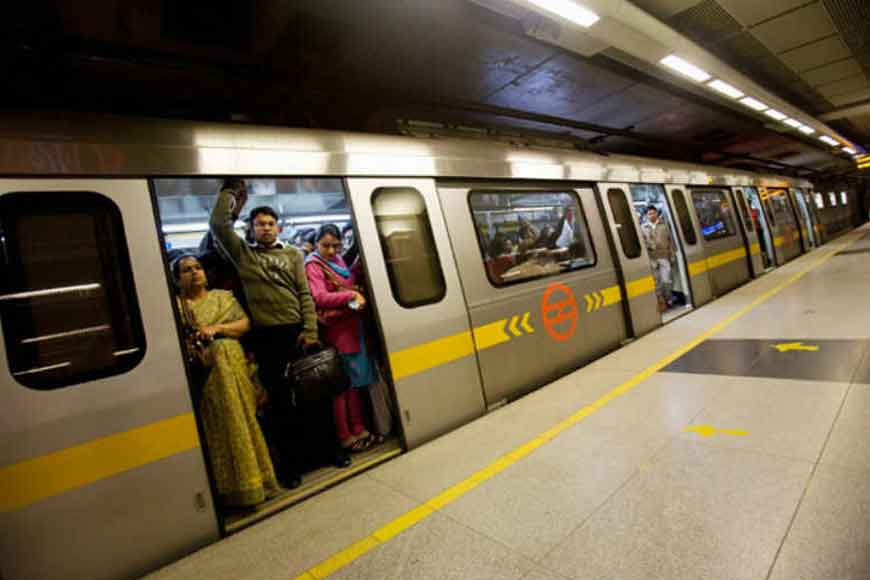 Did your cell phones often lost connectivity while the train passed through metro tunnels and only got restored once you reached the stations? Now, it will no more get lost. You will be able to have a chat even while you are travelling on the train and passing through tunnels between Tollygunge and Dumdum.
Not just private providers like Airtel and Reliance Jio, even BSNL will ensure the connectivity of their 3G, 4G and even 2G customers are not broken while they are on a ride.