Good News! Dial the Chief Minister directly to voice your grievances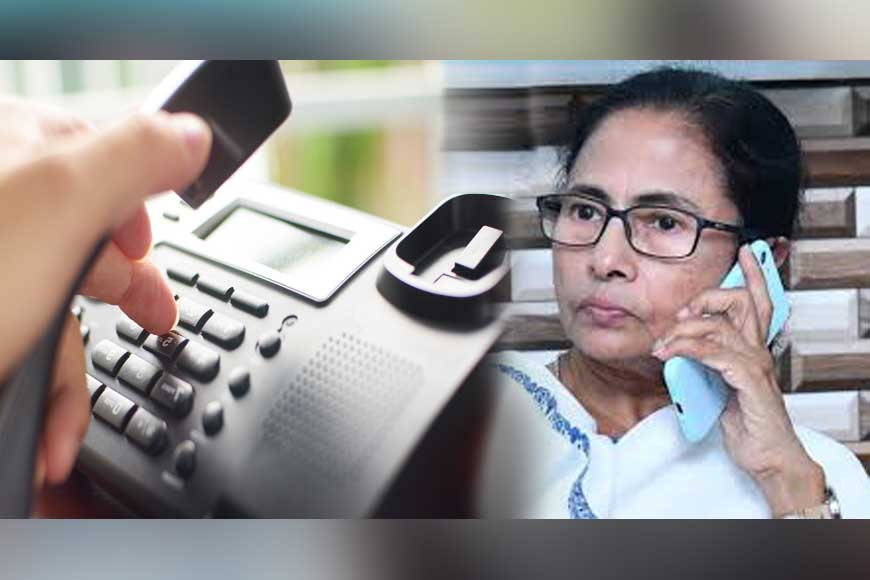 If Kolkata already had a hotline with its mayor Firhad Hakim and could lodge any complaints directly with him, now the people of the districts of Bengal also stand a chance to share their grievances directly with Chief Minister Mamata Banerjee. Named as Didi ke Bolo (Tell Didi or Mamata Banerjee), this new venture by the state government is welcome.
There have been on and off complaints from various districts that due to red tape and at times inefficiency of local leaders and administration, problems are not addressed. At times this has also led to severe grievances. To address these grievances the new number is 9137091370.