Good News! Wipro to start 2nd campus employing 10,000 in Bengal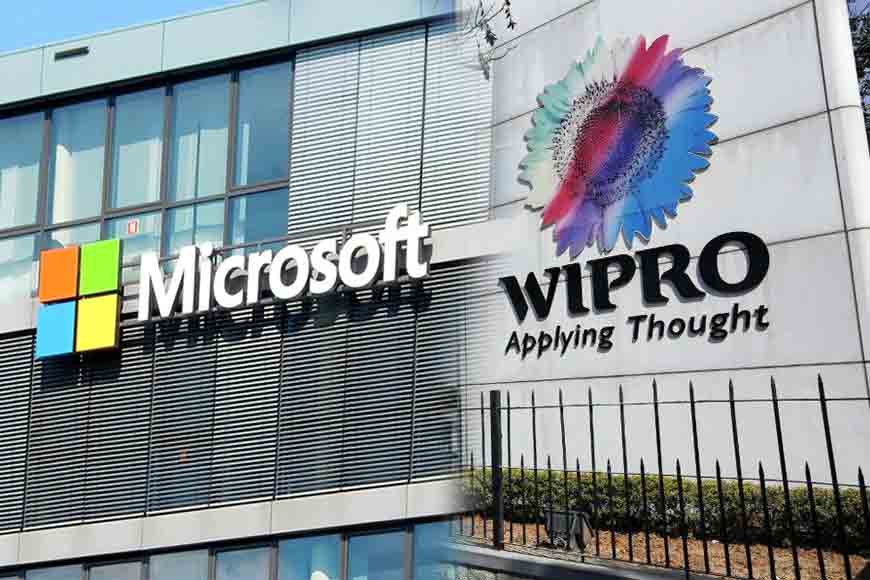 IT heavyweight Wipro is set to establish its 2nd campus in West Bengal with a proposed investment of Rs 500 crore. It is expected this new venture will create jobs for 10,000 employees. The work will commence by the end of this year. What is even better news is another IT giant Microsoft is all set to start e-commerce platform in Bengal.
Wipro will unveil its 2nd campus for hitech jobs in the fields of big data, blockchain and cyber security. In the first phase it will invest Rs 300 crore and employ 3,000 people. Wipro has already paid Rs 75 crore for 50 acres of land in Rajarhat-NewTown area. Meanwhile, Microsoft will start two e-commerce projects namely Sangam and E-Web. They will also invest for the welfare of handloom weavers of Bengal using cloud technology and around 6 lakh weavers will be benefitted from this initiative.