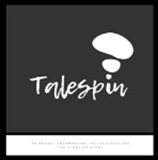 State lends a helping hand for Bharosa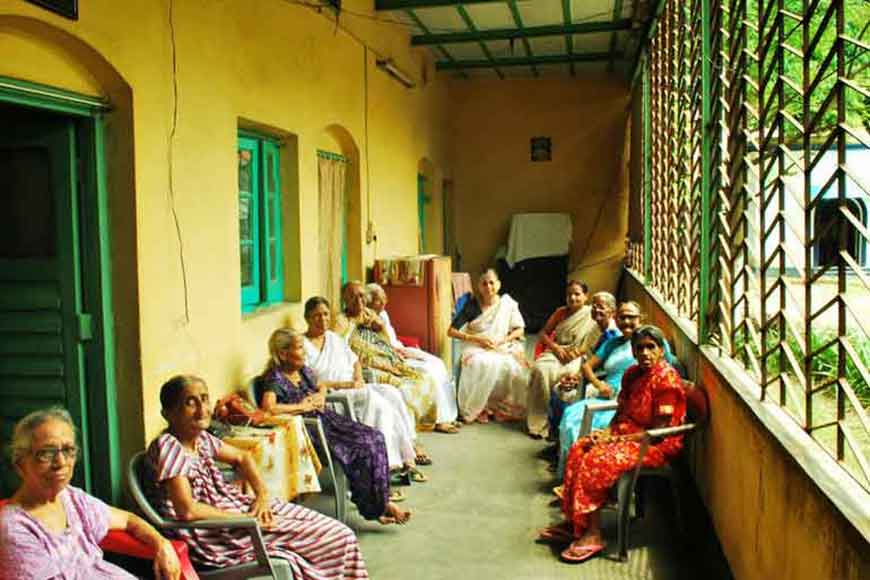 Bharosa – the word itself is synonymous with assurance, dependability and shelter. The West Bengal government will launch a programme for the elderly, where special training will be imparted to youths, keeping in mind their requirements. The project aims to bridge the gap between the youth and the aged and bring them closer as friends and companions. Added to this, the youngsters will be trained in home-health care service including physiotherapy, counselling, arranging care managers, doctors-on-call etc. for the aged.
The state women and child health care department is in charge of this project. The four-month-long training programme will start from July. Two batches, comprising 50 participants in each batch, will begin training. After completion of the programme, police verification will be done. Once that phase is complete, the trained care-givers can join any organisation or work individually as care-givers for the elderly.
Original Article written by
on
www.bongodroshon.com
Translated by