Bengal government gifts handicraft store to transgenders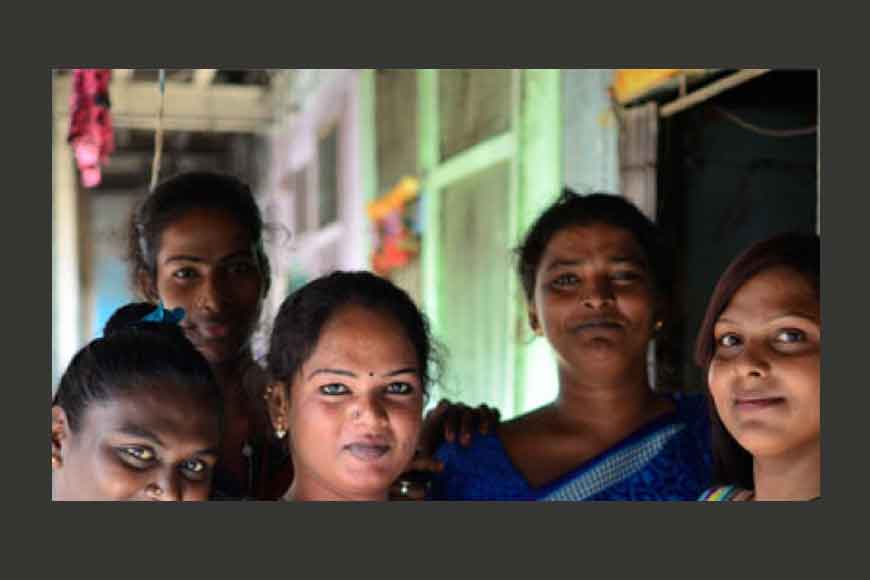 The state government has started a store named Sneho Nir on Gokhale Road near Rabindra Sadan that will sell jewelry and handicraft products exclusively made by transgenders. This is indeed a great gift to the community that has been so long neglected in India and forced to turn to begging for a livelihood. There were many transgender self-help groups across the state, under which members were engaged in making handicrafts, home-made products and jewelry.
Sneho Nir will bring all under the same roof and help them to sell their products. People from the community are upbeat as they feel this will help them not only to showcase their talents, but also provide a means of steady income.