Happy Birthday Feluda, Sabyasachi Chakraborty!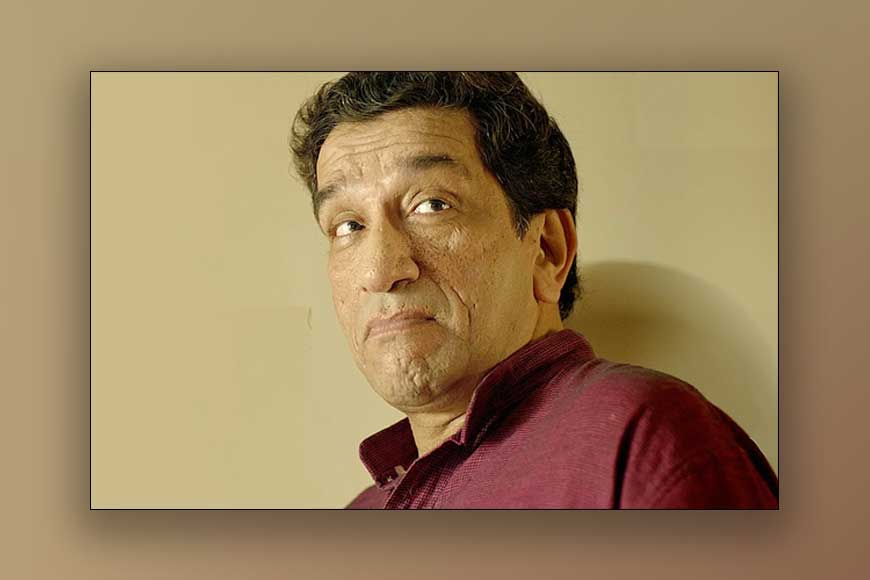 Imagine a 60-year-old Sabyasachi Chakraborty playing the role of Feluda at the age of 60! Well, he did it and he did it with elan. Though the fictional sleuth created by Satyajit Ray was actually a young detective, suave, smart and intelligent. But Sabyasachi matched it despite his older age with his deep baritone and a lot of attitude. Bengalis got their Feluda back in a new avatar. He did five Feluda films for Sandip Ray on big screen between 2003 and 2011.
Sandip Ray had taken much younger Abir Chatterjee for 'Badsahi Angti' but that somehow did not go well with the audience. Everyone was used to seeing Abir as Byomkesh. So Sandip Ray brought back Sabyasachi again in 'Double Feluda.' And today being his birthday, we wish a very happy birthday to our dear Feluda.