Hills to lose 75 crore this puja season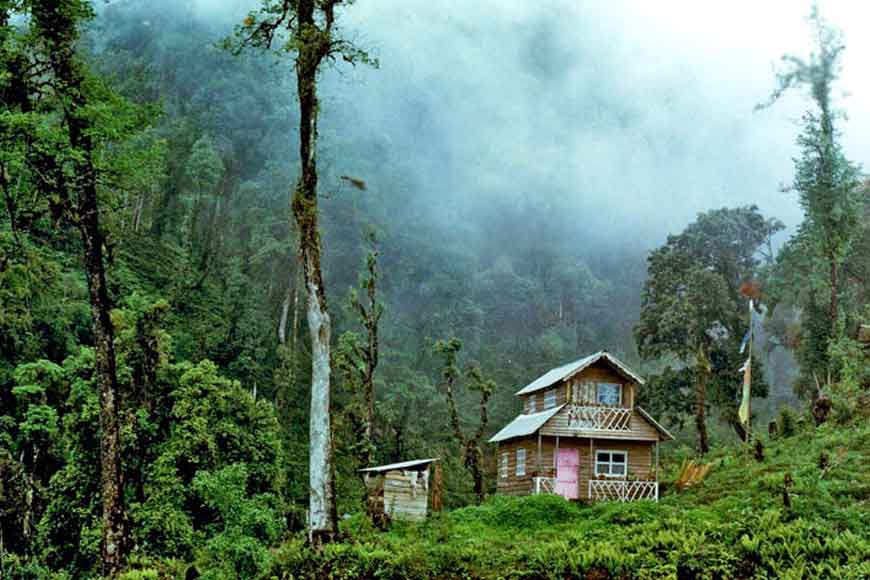 With the festive season around the corner, the hills of Bengal should have been gearing up to entertain hordes of Bengali tourists, who flock for a view of the Kanchenjungha in September-October. The tourist footfall during this time last year was around 2.20 lakh and with the summer season a big hit, tour operators had expected a footfall of almost 3 lakh tourists during puja holidays.
However, that will never happen, so long the indefinite strike and the violent Gorkhaland agitation is on. Most tourists who booked in advance have cancelled their bookings and tour operators in the hills estimate a loss of Rs 75 crore.