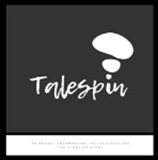 Bhawani Munda empowers tribal girls of Dooars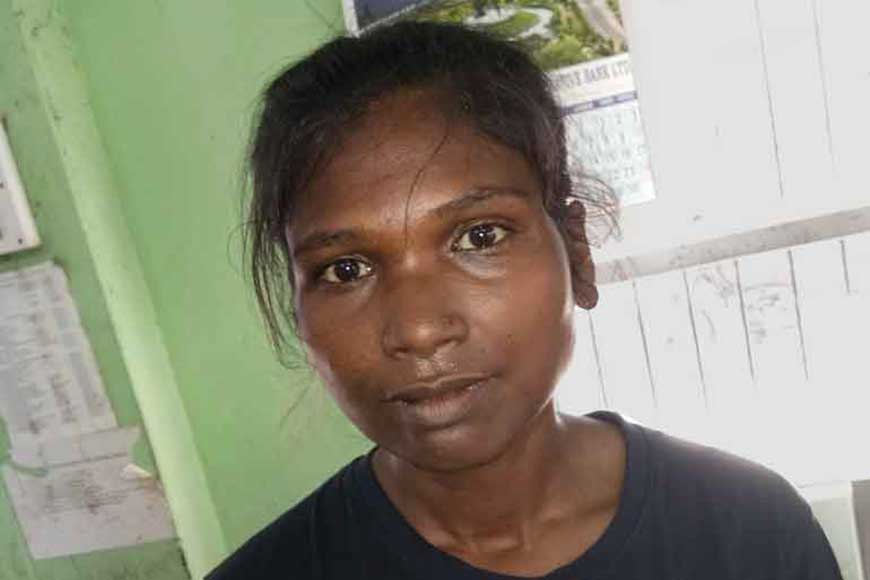 She has coaxed and cajoled and has finally succeeded in convincing poor tribal girls to join her in a match of football. She has challenged existing social norms to create a platform for other girls to pursue their dreams. She has coached them to become successful footballers, local stars in their own right. She is Bhawani Munda. Born into a conservative Adivasi family in the tea gardens of Dooars of Jalpaiguri, Bhawani got hooked to football at the tender age of seven. But pursuing her dream was not an easy task. Yet her determination and dogged perseverance paved her way to success. But she was not the one to sit on her laurels. And from here her second and a far more tougher battle began. She began visiting other Adivasi households to convince parents to allow their daughters play football. She met with rejection initially but gradually her efforts paid and she succeeded in her mission.
Bhawani has coached a team of 55 girls who are now all trained footballers. They have been participating in various tournaments and have been receiving accolades for their brilliant performance. West Bengal chief minister, Mamata Bandopadhyay, lauded her efforts and conferred on her the coveted Banga-Ratna award. But Bhawani's struggle is not over yet. After her marriage, they have increased manifold. She takes care of her tiny roadside eatery selling bread and ghughniand continues with her coaching. A regular job would ensure a regular income and that would ease her tough battle against poverty. Bhawani has written a letter to the chief minister, requesting her to ensure regular, healthy mid-day meals for girls in their schools. Meanwhile, many girls have played in the state level, represented the state at the national level and won numerous trophies. "If the girls get proper training and aid, they will make our state proud," asserts Bhawani confidently.
Original Article written by Bongodorshon Information Desk
on
www.bongodroshon.com
Translated by