How good will our Dada Saurav Ganguly fare as Indian cricket coach?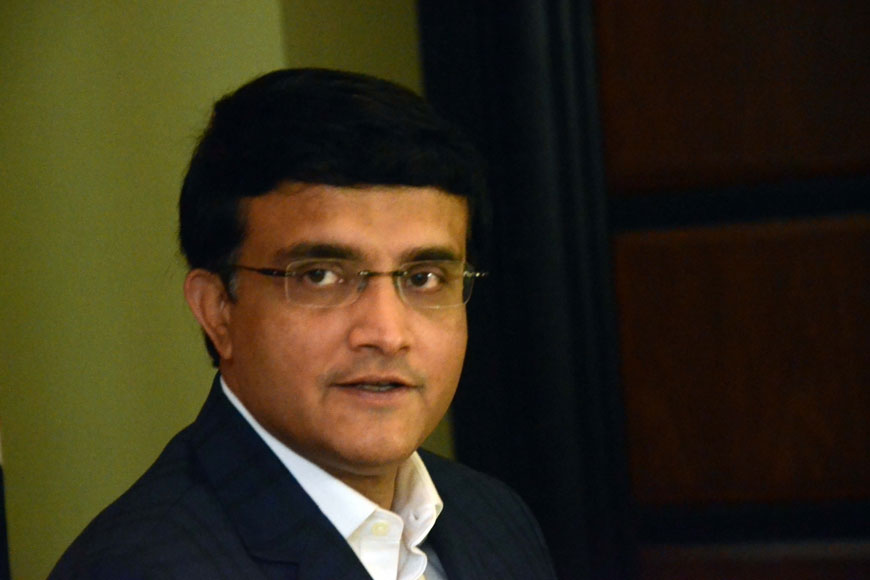 Team India is on the look out for a new cricket coach. With the recent debacle at the World Cup, lot of controversies have surrounded the cricket team and the outgoing coach Ravi Shastri's modus operandi. With the hunt on for a new coach, one name that is coming up regularly is that of our very own Dada, Saurav Ganguly. Ganguly has definitely proved his leadership qualities while he was captain of Team India, taking Indian cricket team to pinnacles of glory and also finding new young talents in the cricket world.
No wonder, Saurav Ganguly would be the best choice for coaching Team India. However, in recent interviews, Ganguly kept denying he would take up the responsibility of the coach. He said: "My hands are full." He is now the CAB (Cricket Association of Bengal) President, a regular cricket commentator on TV and also does popular reality shows like Dadagiri. Under such circumstances Ganguly is shying from taking up such a responsibility. But the whole of Bengal will bat for our very own Saurav dada who we feel will do wonders to the Indian Cricket team.