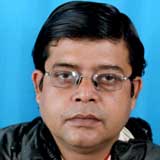 How Jalpaiguri became a part of Bengal!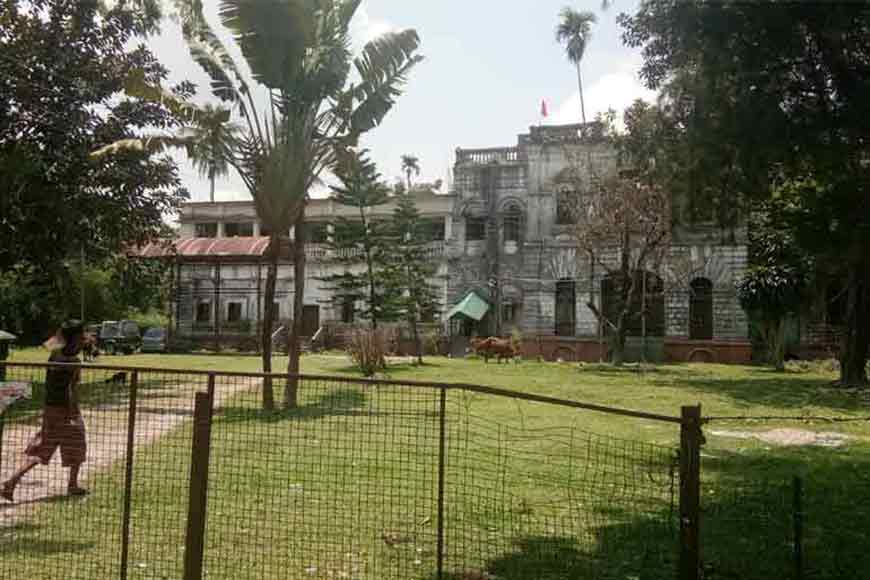 West Bengal Heritage Commission has finally taken up restoration of the famous Jalpaiguri Rajbari. Though Coochbehar Palace has been a popular tourist destination for ages, Jalpaiguri Palace has hardly ever been on the tourist map. But now with the Heritage Commission showing interest in the palace, it is expected that it too will be a happening tourist destination of North Bengal soon. And why not? After all it is steeped in history. Even members of the royal family who were contacted by Jalpaiguri Municipality have agreed to help the authorities restore the property of their forefathers.
Tracing history, one gets to know that this Rajbari or royal palace, was under the kings of Baikunthapur. The last king was Prasanna Dev Raikat. He was also a minister in the state cabinet. Most outsiders have no clue as to what the palace harbours inside. Since decades no one has been allowed to enter its premises. Only during Durga Puja, certain royal jewelry including the royal crown and weapons are brought out for display. They are kept infront of the idol of Devi Durga. This is the only time when the public and the younger generation get a taste of their royal past.
However, historians are largely divided on the facts about Jalpaiguri and Baikunthapur palace. Dr Ananda Gopal Ghosh, retired head of the department of History, North Bengal University, said: "These kings had a title known as Raikat and were originally an offshoot of the ruler of Coochbehar."
Biswa Singh, the ruler of Coochbehar, had a brother known as Shishya Singh. He was given the power to rule the land of Baikunthapur in 1526. Incidentally 'Narayan' or Vishnu idol of Coochbehar was worshipped as 'Baikuntha.' It is from this idol, that the place came to be known as Baikunthapur. The first capital of this kingdom was on the banks of River Teesta, in a place called Subarnapur. This area was surrounded by forests. However, many historians do not believe that Subarnapur was the capital. Historian Gopal Ghosh says: "Subarnapur was located somewhere near Siliguri town, close to Shalugara. Archaeological Survey of India was notified of this area but they did not take much interest in the digging. The Maharajas of Baikunthapur ruled a big area that comprised not just of North Bengal, but a big area of Nepal's Morang. One of the princes of Coochbehar was married to a Morang princess. Along with the princess came many friends and family who loved the area and settled in Mathabhanga and Dhupguri. Even today, one gets to see villages known as Morangniya."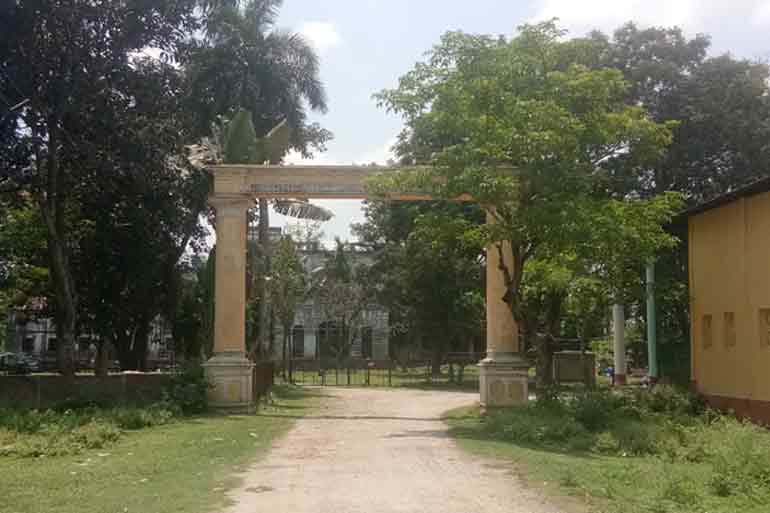 However, as the history goes, the King of Nepal took advantage of the weak army of Coochbehar and Baikunthapur and conquered large tracts of Terai. This was in 1780. Between 1760 and 1780, Maharaja of Nepal conquered and captured a huge area between Siliguri in one end to Terai region in the other. In 1835, the British took over Darjeeling, though it would not be accessible unless they could defeat the Nepal King and capture Terai. Hence they got into a war with Nepal and defeated the ruler. In 1816 they signed a treaty and the King of Nepal retreated from Terai and established his kingdom on the other end of the Mechi River.
By then, the rulers of Baikunthapur had already shifted their capital towards the banks of the Teesta in modern-day Jalpaiguri. In this forested area many 'Sannyasis' lived, who regularly looted the British. This irked the East India Company. This was also a time when the Coochbehar's royal family was plagued with infighting, and one faction got into a treaty with East India Company that converted Baikunthapur into a zamindari estate and thus became an intrinsic part of Bengal.