IIT and MIT students to preserve Tagore heritage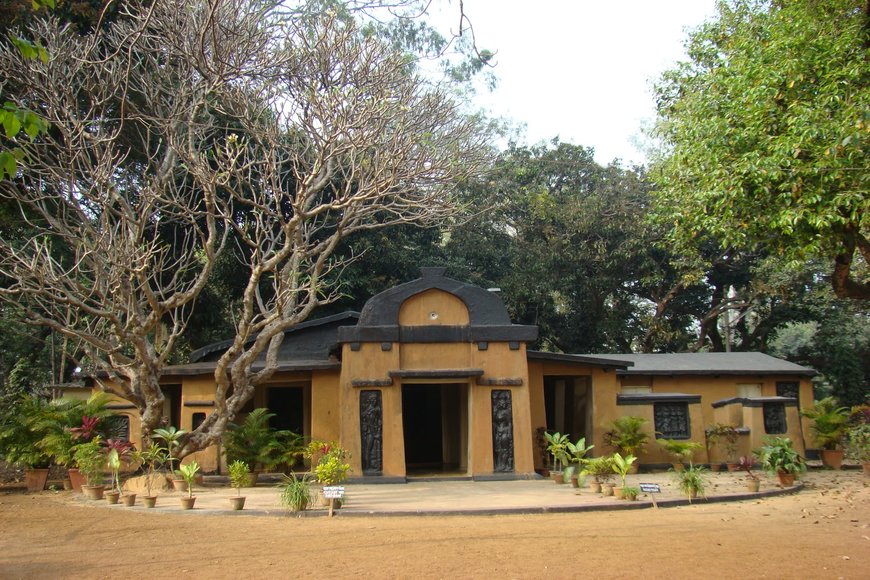 A joint study on how to preserve the heritage of Rabindranath Tagore's abode in Santiniketan will soon be conducted by architecture students from IIT Kharagpur and School of Architecture and Planning at Massachusetts Institute of Technology (MIT). A group of 6-8 students, at graduate and undergraduate levels from each institute, will reach Santiniketan this October to start their research work.
It is believed they will also submit a proposal regarding an integrated site management strategy for Visva Bharati University in sync with Tagore's ideology behind the inception of the place. They will also come up with a strategic plan for environmental stewardship and watershed management of the nearby 'Khowai.' Soil loss, decreasing erodibility, change in morphology and loss of flora and fauna are some of the major issues of this sensitive ecological region.