IIT Kharagpur receives 'International Award'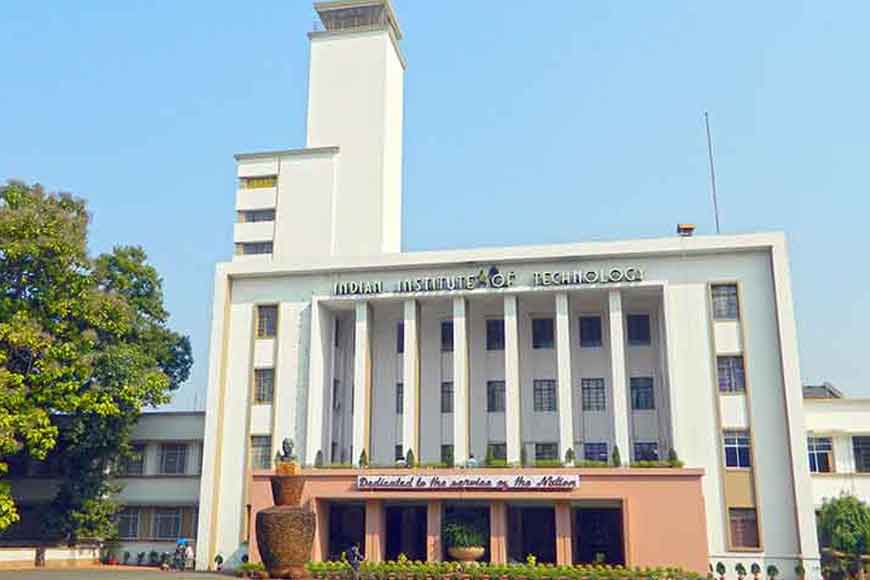 Pursuing academics from the confines of one's home is no more a distant dream. The National Digital Library (NDL) android app opens up a new vista in this direction. IIT Kharagpur, which developed the app, won this year' sM-Billionth South-Asia award in the 'Learning and Education' category.
This mobile app is accessible toandroid users across the country for educational content of books, journals, theses, class lectures, audio books, tutorials, assignments and solutions, simulations, animations, data sets etc. Through a single window access. In 2015, the Central government assigned IIT Kharagpur to develop a digital national library. The library now has over one crore books in 200 Indian and foreign languages, from all over the world and with this app, IIT Kharagpur aims to integrate all existing digitized and digital contents across institutions of the nation to provide a single-window access with e-learning facility to different groups of users. The Android App version of NDL has already been launched and very soon the App for Apple Platform will be made available to users.