India's first day & night cricket test match to be held in Eden Gardens!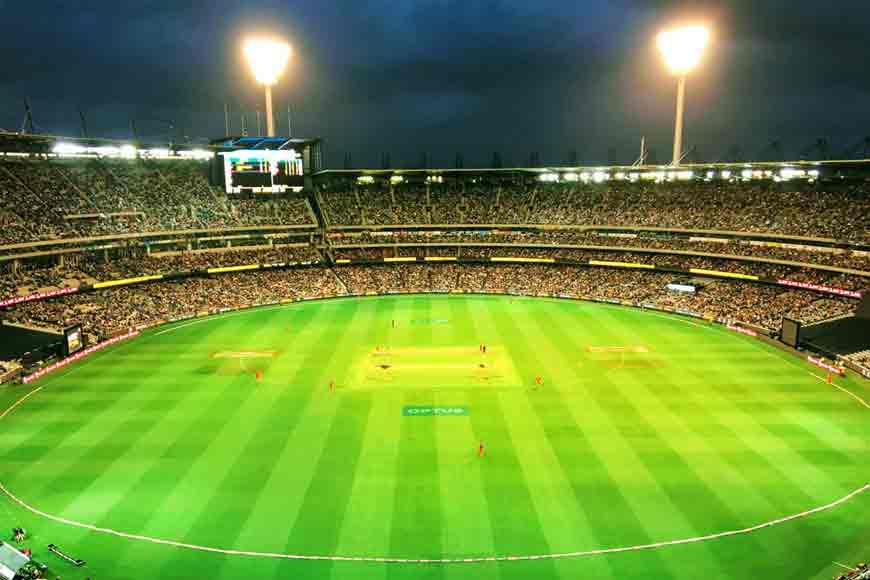 The upcoming India-Bangladesh cricket series to start next month will witness a historic moment. The first day-and-night test match of India will be held at the iconic stadium of Kolkata with a pink ball.
BCCI is very keen to hold the 2nd test match between the two countries next month during the Bangladesh Tour of India. They have also written a letter to the Bangladesh Cricket board on this issue and has received a positive answer yesterday. The 2nd Test Match is scheduled on 22nd November at Eden Gardens. Both Indian captain Virat Kohli and BCCI president Saurav Ganguly are keen on this day & night cricket test match. So gear up cricket fans of Kolkata. You will witness history for sure!