India's first international cargo ship starts journey from Haldia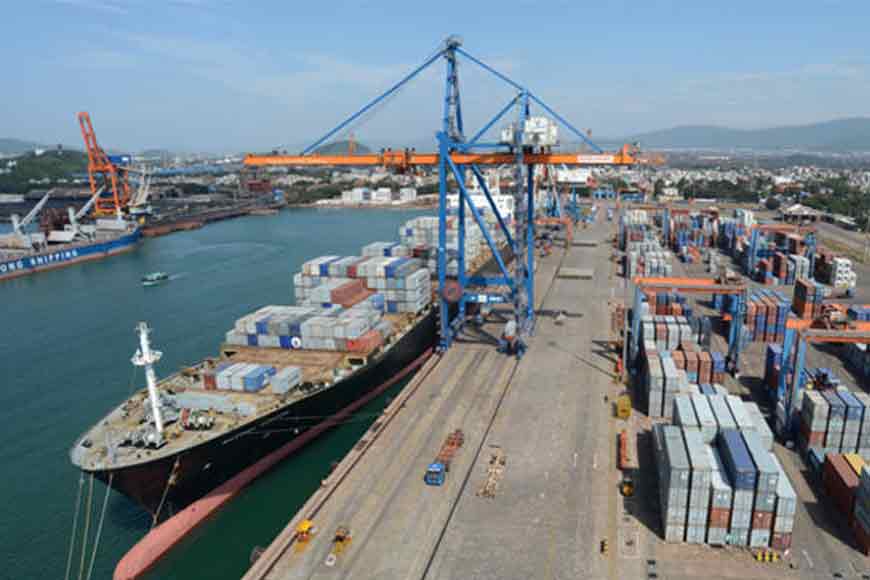 Kolkata and Bengal had once been the hub of maritime trade for all across the world, so much so that during British rule, inter-country ships always made a beeline for Bengal's ports. But the maritime trade routes had vanished for various reasons. Now it is being revived again. To make the trade routes towards NE India from Bengal more viable, the Haldia port is being turned into a potential hub.
The cargo ship MV Maheshwari will reach Bangladesh waters and then Guwahati from Haldia. The ship was flagged off on its historical journey with 53 containers on board. The containers primarily are carrying edible oil, petroleum and drinking water. The ship will move from Haldia, via Bangladesh's Sunderbans and then Guwahati.