Inmates of mental home turn models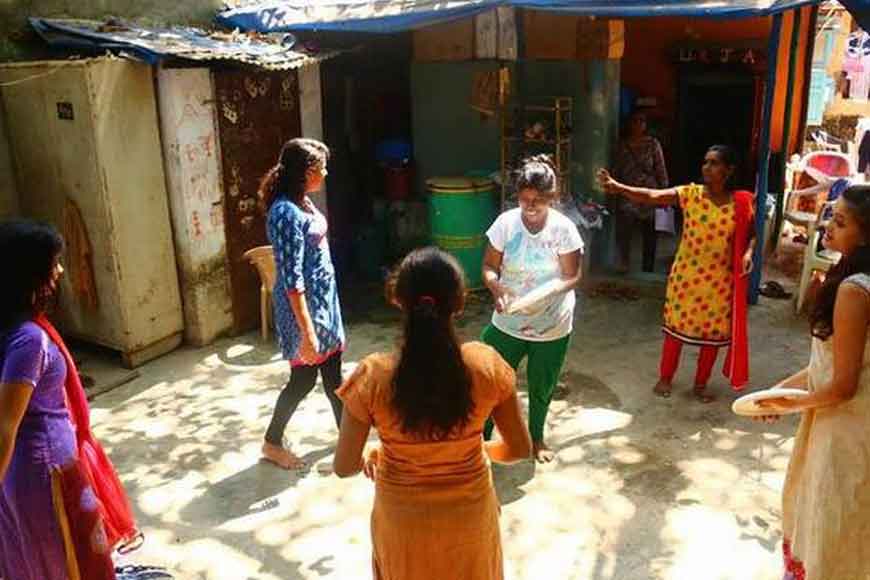 Ace photographer Vivek Das has turned to a new assignment, one that he has never done before. He has converted a handful of mentally challenged women who used to wander on city streets or were abandoned, into models. It is indeed an achievement for the women too, who were so long treated as dirt by the society, to take up such a challenge and bring out the beautiful women in them.
Das is completely satisfied with the assignment. For him this was far more rewarding than working with professional models.