Israel-China in a secret pact?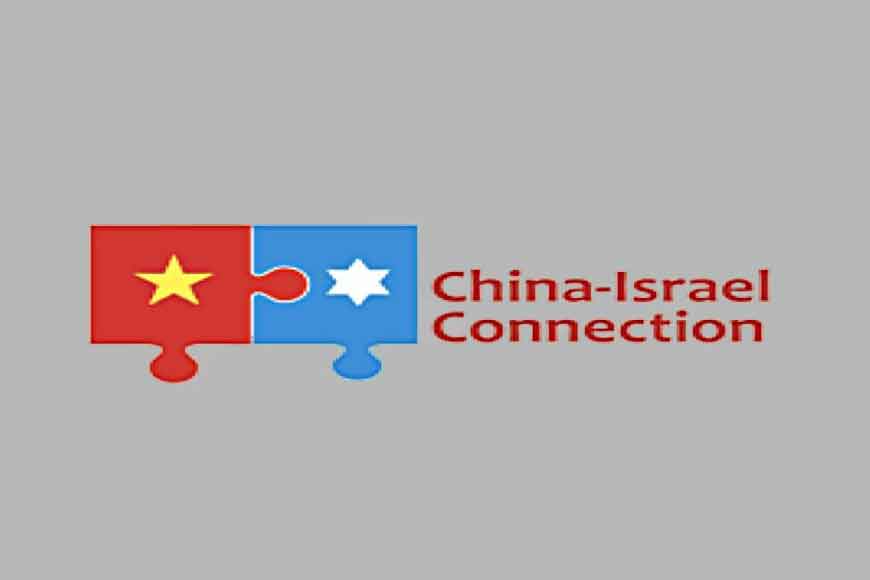 When Indian Prime Minister Narendra Modi is leaving no stone unturned to woo his Israeli counterpart, by being the first Indian PM to have ever visited Israel, it seems Israel has suddenly become close to China. Recently, they transferred secret US missile and electro-optics technology to China, prompting anger from the US and leaving Indian officials deeply embarrassed at a time when India is at loggerheads with China over Doklam.
This sharing of defense technology has even led to the resignation of the head of defense exports for the Israeli Defense Ministry. A US investigation concluded that technology, including a miniature refrigeration system manufactured by Ricor and used for missiles and in electro-optic equipment, was sent to China. This has been reported in Israeli newspaper Maariv.