Jamini Roy paintings on Metro pillars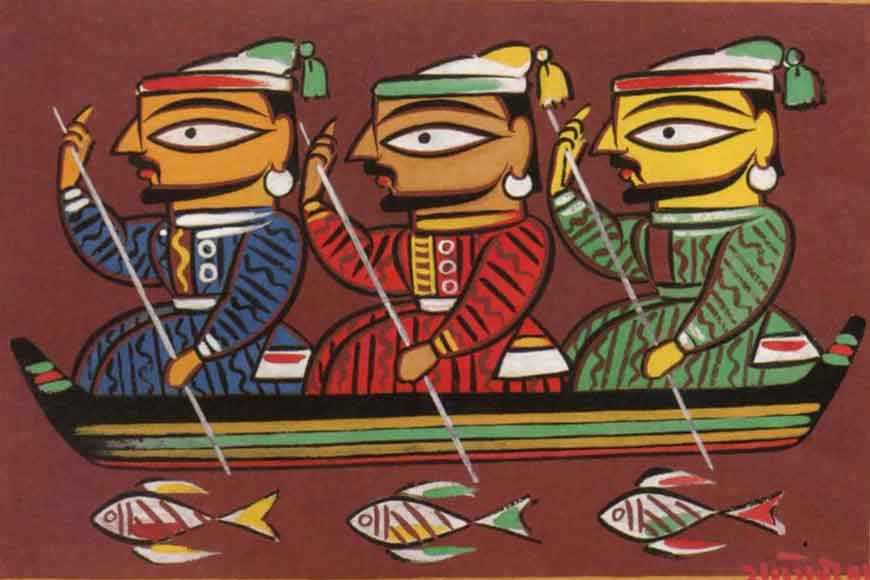 Its rightly said Bengal is the culture capital of India. Else who could have thought of getting to see paintings and murals of great artists Nandalal Bose and Jamini Roy on Metro pillars! Hidco has planned to carry replicas of some of Jamini Roy's famous paintings on pillars close to Nazrul Tirtha. Even his paintings will be exhibited from August 8 to 31st at Nazrul Tirtha in New Town.
Extra security will also be installed so that the rare collection of 50 paintings of Jamini Roy is securely exhibited for public viewing.