Geographical location tag for Kolkatti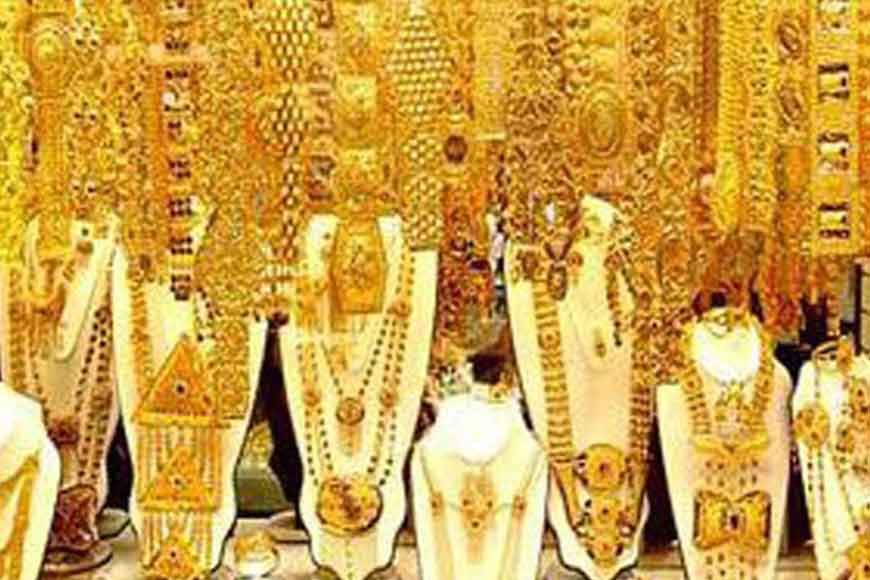 City made jewelry will soon bag the GI tag and will be known as Kolkatti, to reflect the geographical region from where they originated. A GI is a name or sign used on certain products that correspond to a specific geographical location or origin, which can be a city, a town or even a region.
State commerce and industries minister, Amit Mitra, said that the state is preparing a case for GI tag for Kolkata made jewelry, which has a major demand in the Middle East and other markets. So, the next time you buy a jewelry made by Bengal's craftsmen even in distant USA or Dubai, you will surely know it was born in Kolkata.