KIFF Special: Hollywood celebrities might be present in Kolkata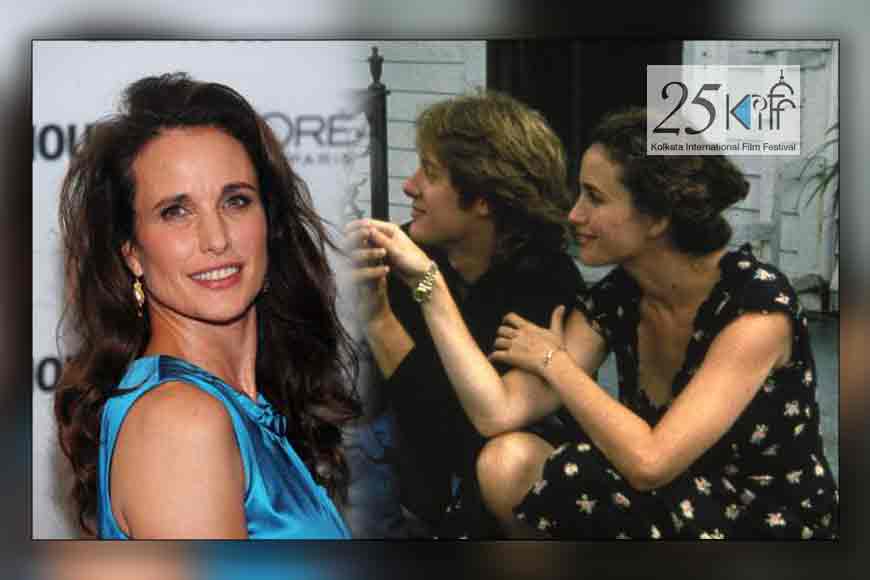 Remember Sex Lies and Videotape? The movie that created waves with Hollywood heart-throb Andie MacDowell ruling the screen? Well, if sources are to be believed, KIFF has extended an invite to the American actress Andie and yes, she has agreed to be here! KIFF also plans to showcase her film Sex, Lies and Videotape at KIFF with Andie being present at the screening.
The movie had won the Palme d'Or at the 1989 Cannes Film Festival and went a long way in revolutionising the indie film movement in the early 1990s. Before her acting stint, she had been a celebrated model and made her debut in Greystoke: The Legend of Tarzan, in movies like Lord of the Apes. She was even nominated for Golden Globe Award for her performances in movies like Green Card (1990) and Four Weddings and a Funeral (1994).