Kolkata boy's film goes to international Korean festival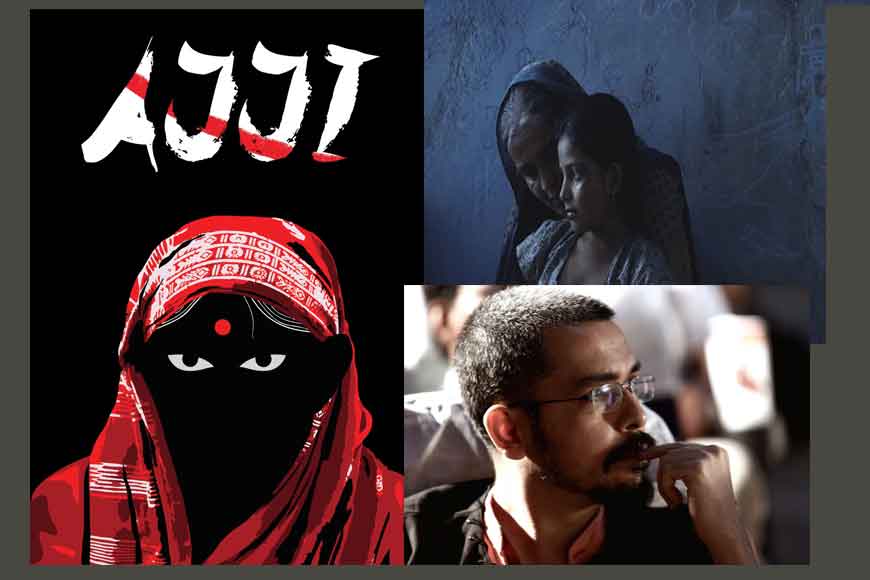 He was a student of Don Bosco Park Circus. And then went on to study at St Xavier's College. Today, his feature film Ajji, will be competing in the New Currents Section of Busan International Film Festival in South Korea. The films in that section will be judged by none other than legendary director, Oliver Stone. Makhija is also a self-declared fan of Bengali film maker Ritwick Ghatak. His feature films also include unreleased masterpieces like Oonga, starring Nandita Das and Seema Biswas. His short films like Rahim Murge Pe Mat Ro and Taandav has a hard-hitting take on India's socio-political condition.
Ajji is about a lower middle-class girl, all of ten years, who gets raped and only her grandmother is ready to report it and bring the culprits to book. True, many rape cases in India are never reported either in fear of social ostracization or because of police and administration who try to shield the criminals. We wish all the best to this filmmaker and wish that Ajji wins at the festival.