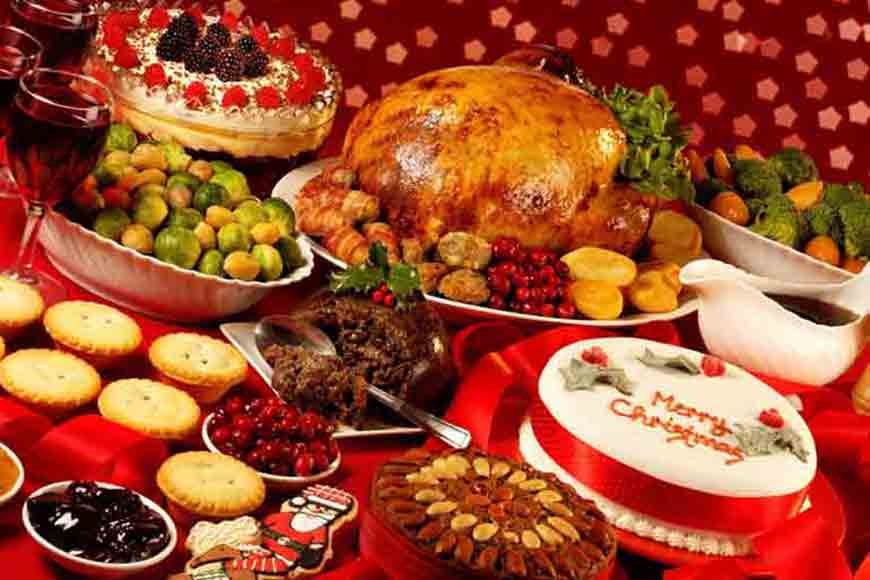 Kolkata's Christmas Carnival has been a big hit since its inception, not just for its innovations, but also for the versatile spectrum the festival covers. When it comes to food, however, none can beat the Bengali taste. Isn't it often said, 'give a Bangali any food on the platter, and they will lap it up!' A Bengali's love for food is well known. But a festival, where people from various communities converge, must have that global feel of food. And that's what Kolkata Christmas Carnival will come up with, this year too.
The carnival is showcasing 32 food stalls on Park Street, stretching from Free School Street crossing till Park Street Post Office. They will be promoting community cuisines, mostly unbranded, from Marwari, Chinese, Thai, Mughlai, Bengali, Sindhi, Nepali, Bhutanese, Punjabi and many more. Eight stalls are inside Allen Park and the rest on the streets for Kolkata Christmas Carnival,carrying the Yuletide spirit of a grand street festival, just like Rio Carnival does.The food stalls are open from today till 30th Dec, 1pm-9pm.
Every community will sell their own specialities, such as a Punjabi stall selling dishes such as Chole Bhature. Around five stalls are exclusively selling bakery items including cookies, chocolates, cakes, etc. The carnival has attracted some big names of Kolkata's food arena. Stalls from Flurys, Lalit Great Eastern, Dominos, Wow momo, Nitrogen ice cream are also participating.
According to Bengali culture, this is also that time of the year, when Bengal specialises in sweets made of jaggery or notungur. Hence, there will be two stalls, one inside and one outside, with sweets made only out of jaggery.