Kolkata Int'l Film Festival brings back 'celluloid' films this year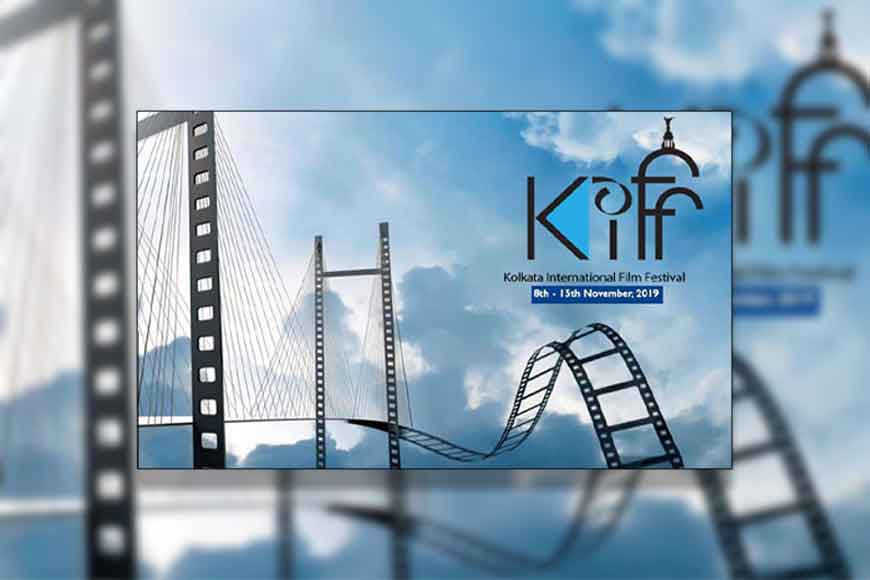 Kolkata International Film Festival 2019 (KIFF) is round the corner and the intellectual capital of India is truly gearing up for a major show. But this year the organisers will bring in a new magic, the magic of Celluloid format movies. As many as 12 such movies, including Bhuvan Shome, Abhimaan and some well-known movies of Italian master filmmaker Bernardo Bertolucci will be showcased. All these movies carry the nostalgic magic of Celluloid format movies.
Old projectors from Nandan and West Bengal Film Development Corporation has been realigned and restored to show these celluloid movies. Chairman of KIFF's selection committee filmmaker Goutam Ghose had spearheaded this initiative and this year KIFF will deviate from the modern digital format of film screening. Showing films on celluloid will also help in preserving old films. However for Ghose, celluloid is nothing but nostalgia. Among Bertolucci's seven celluloids to be screened are films like The Conformist, Little Buddha, Last Tango in Paris and The Last Emperor. So are movies like Aar Paar, Rajnigandha and Sara Akash.