Kolkata Municipal Corporation to provide rice meals at only Rs 6!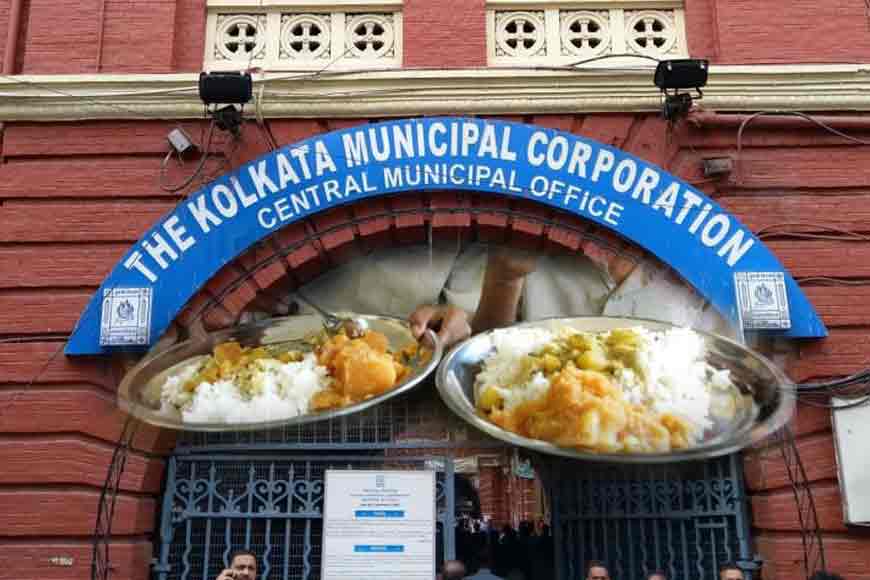 Kolkata was always known to be a city where the standard of living was affordable. But now prices seem to be rising and even a pice hotel meal of fish or chicken costs more than Rs 30. Keeping in mind the low-income group labourers, workers, salesmen who move around the city and need to eat out, at least a breakfast or lunch, Kolkata Municipal Corporation has come up with the idea of setting up a number of rice hotels in different localities, where a meal will be available at Rs 6 only.
One such hotel will come up under the Garden Reach flyover, where you can have rice, daal and sabzi to your heart's content at a nominal price. Around 600-700 people can avail of these meals per day. Next some such hotels will be coming up around government hospitals to facilitate the families of patients who are admitted or have come from districts etc for treatment. Kudos to the state government for such an initiative.