Kolkata now has pet cabs to ferry pet dogs to clinics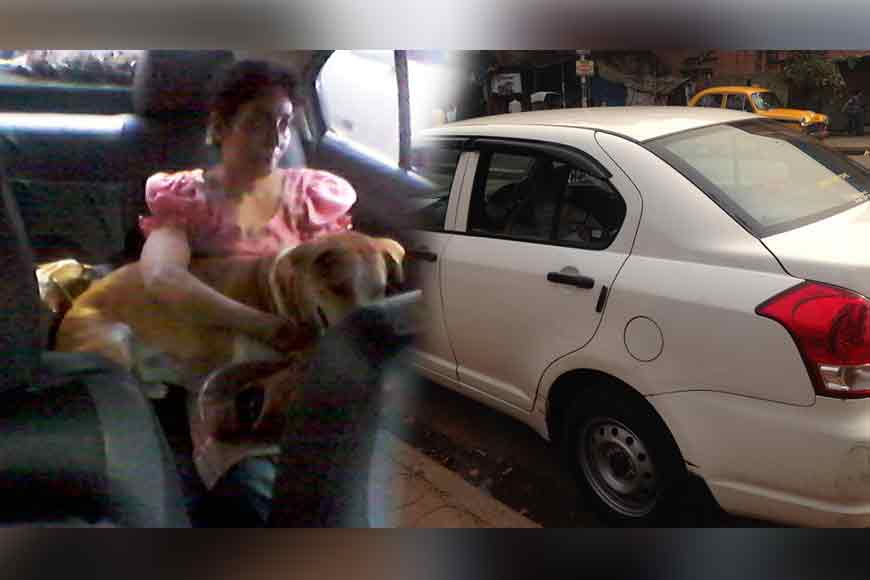 A few years ago, pet owners of Kolkata always felt hassled to ferry their pet dogs to hospitals, railway stations, airports etc if they did not have their own cars. No app cab or any other taxi would take them. Now there are almost five pet cab services in Kolkata, four of them operated by women. The facilities offered in the cabs are AC, snacks, water, first-aid box, pet handler and clean bed sheets for the pets.
The cabs will ferry pets to clinics, hospitals, shelters, kennels, grooming salons, airports, railway stations and even leisure drives. The charges of such cabs range from Rs 12 per km to Rs 30 per km. During long drives they even ensure that the pets get water and bio-breaks. So next time you need to just look up these services named K9PetCab or Pet Cab Go.