Kolkata's Eco Park throws up biodiversity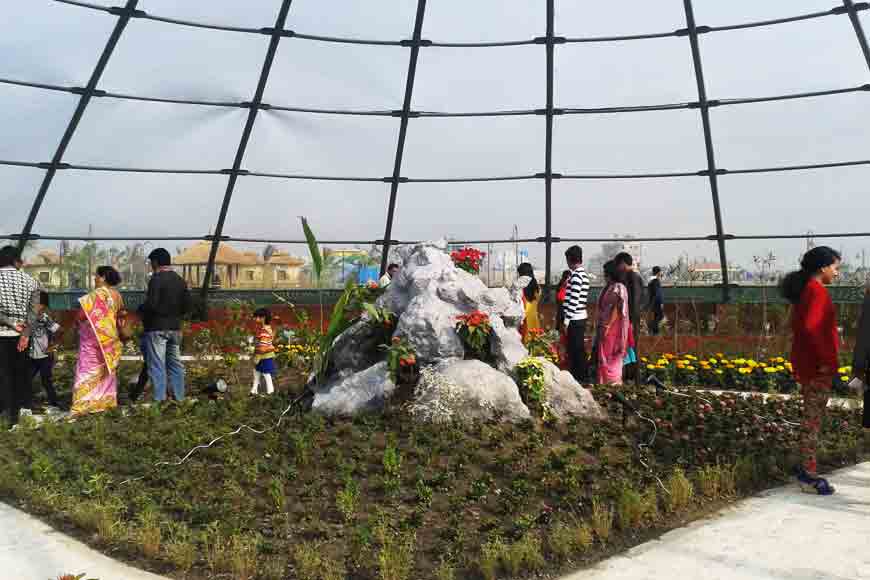 Eco Park is not just a haven for Kolkatans who would love to enjoy a bit of open space, trees and lakes, but it is gradually turning into a safe haven for birds, insects and some small animals that have found their natural habitat in its sprawling greens. To assess what kind of birds and animals have made a home at Eco Park, the Housing Infrastructure Development Corporation (HIDCO) has undertaken the task of taking stock of the species of fauna that inhabits this park.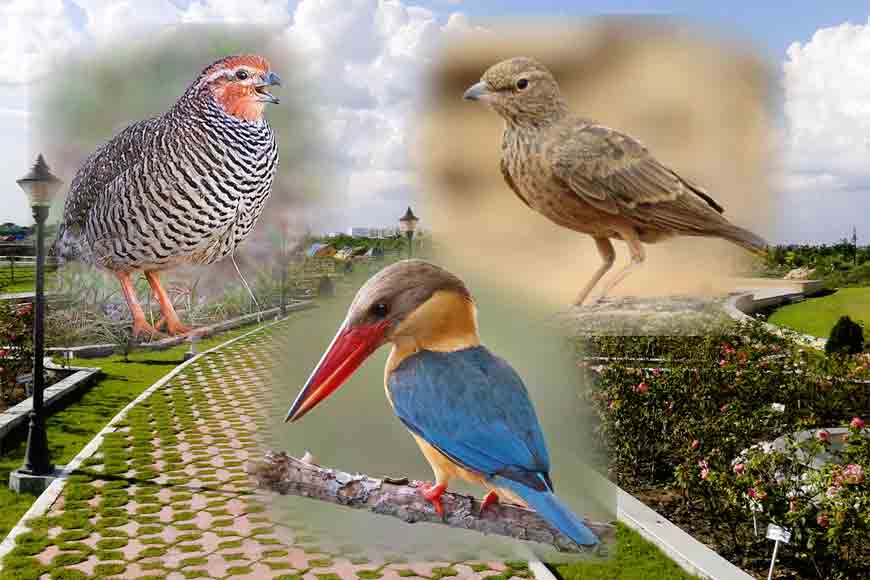 The findings are extraordinary and extremely rewarding for nature lovers. Around 24 species of birds visit the park each year. Species such as Rufous-tailed lark, Rock-bush quail, Stock-billed kingfisher are regular visitors. The birds are specially attracted to the 62 varieties of fruit trees present in the park. Other kinds of trees that have added to the flora of the region are Pink Cassia, Burmese Cassia and Red Sandalwood. The park already has a butterfly park like that of Singapore, but in the open also different species of butterflies come. They include Blue Mormon, Commander, Common Leopard etc. The park also hosts a deer park that houses the barking deer and Indian Palm squirrels. There are also various species of insects including fire ants, Argentine ant and Pharaoh's ants.