Kolkata's police chief himself needs security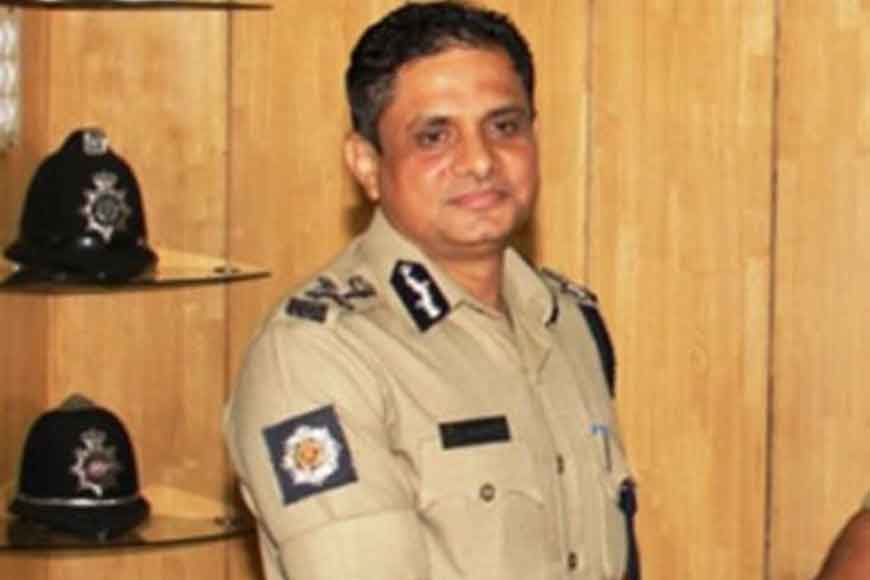 The man in whose hands Kolkata's citizens have entrusted their security, himself will get the highest security cordon of the country. In 160 years of the city's history, for the first time an IPS officer of Kolkata will get Z-category security.
Officials at Nabanna said Police Commissioner Rajeev Kumar will soon get the highest category cordon, because he is one IPS officer who over the years has handled cases of different terrorists and terror outfits. So according to intelligence reports he can be a target of his enemies. He will now have four personal security officers around him other than the pilot car and three more trailing cars.