Kolkata to host first-of-its-kind Global Internet Meet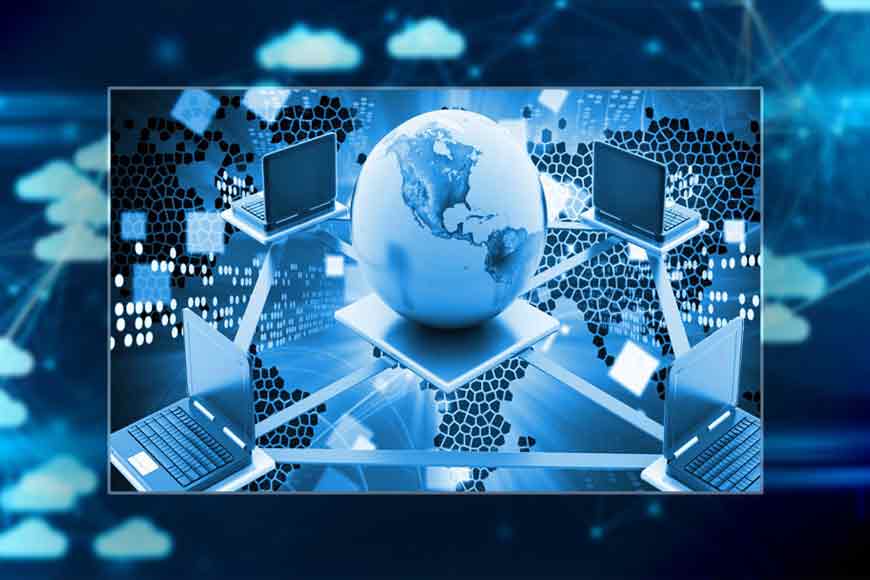 Kolkata will host some of the best brains of the IT world at the India Internet Week 2019 between November 11-17. This global meet will address people's views, policies, standards and governance of Internet. One will get a chance to meet more than 300 Internet and network professionals and listen to them in the first ever such show.
The events include ITIPS 2019, an international conference on internet technology, innovation, policy and standards. There will also be Connections 2019. Here many Internet Task Force workers will join while on their way to the Asian IETF meet.