Kolkata will host India's Qualifier FIFA Matches in 2022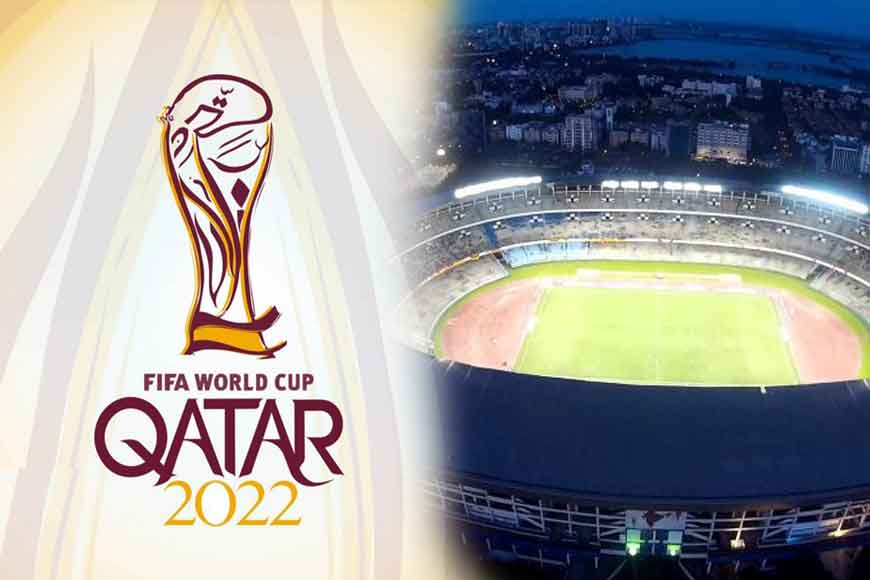 Wow! This is news indeed. Come 2022, you will get a chance to witness India playing the qualifier matches for FIFA World Cup, here in Kolkata! A great opportunity to watch world class soccer and yes, it is a proud moment for Kolkata, the hub of Indian soccer teams. Kolkata will host two qualifier round matches for the Indian football team.
Kolkata's Salt Lake Stadium will host the first two Qualifier matches of India. India has been kept in pool E alongside Qatar, Oman, Bangladesh and Afghanistan. Though the match with Oman will be hosted by Guwahati, Kolkata will get to see India clash with Bangladesh. The entire city will look forward to India playing a skilful match against their opponents. After all this is FIFA World Cup!