Kolkata woman at MIT invents world's first underwater drone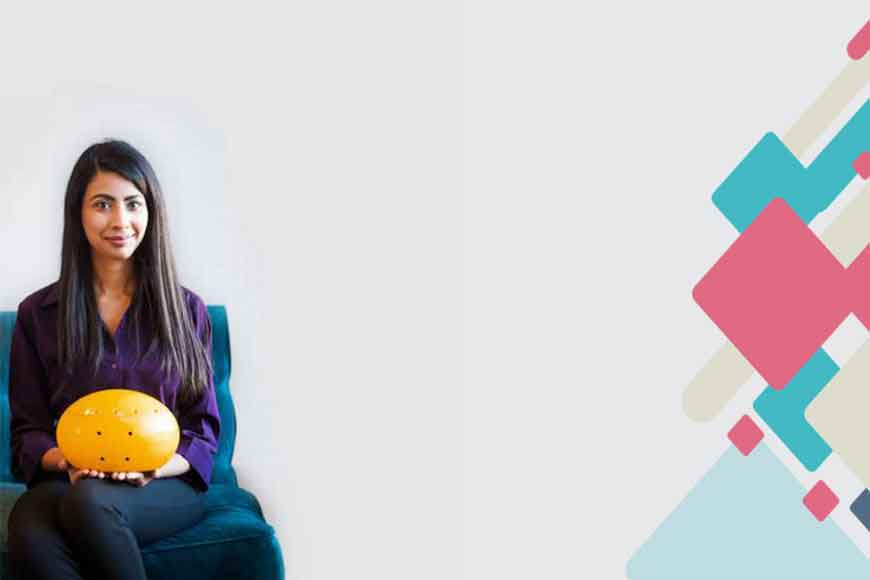 She has achieved what every engineer would wish to. 28-year-old Sampriti Bhattacharya from Kolkata turned her PhD research thesis at Massachusetts Institute of Technology into a patented invention coveted by oil companies and world-wide defense sector. Her 'Hydroswarm' is the first ever underwater drone that will help in mapping the ocean floors and act as a tool in curbing the increasing water pollution across the globe.
Previously the machines used for such purposes were heavy and extremely expensive. Even at times trained dolphins were used to sniff out mines and equipment lost on the ocean floor. Sampriti's invented device is small, the size of a football can work to detect anything underwater. It can work alone, or even in tandem with installed cameras, ultrasound sensors and others. It can even work in places where GPS doesn't function. Now this young engineer wishes to make a whole map of the ocean. Salute and all the best to this powerful young change-maker.