Mamata Banerjee's Gathbandhan dreams shattered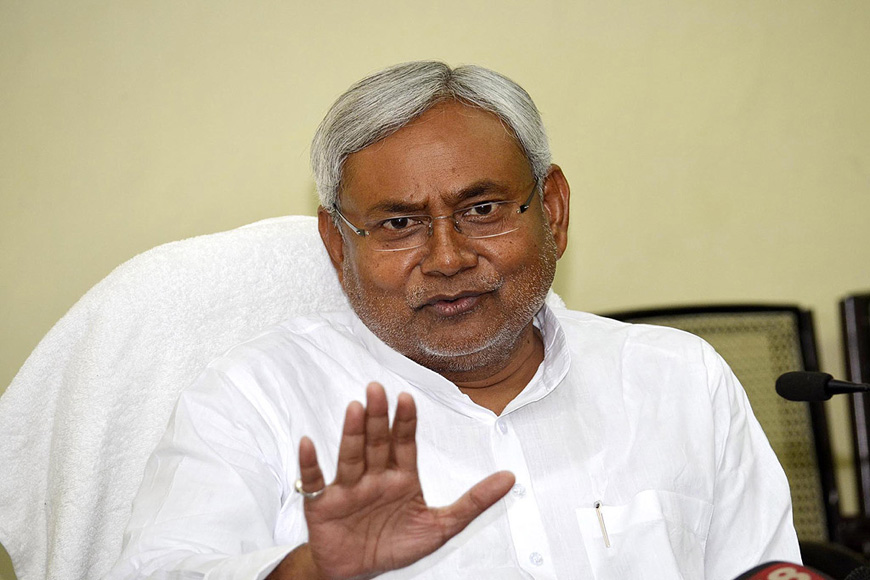 With a never-ending drama being enacted on the stage of Indian politics, it seems Mamata's dreams of forming a Maha Gathbandhan stands at a loss. But with Bihar chief minister Nitish Kumar out of the non-NDA alliance, the mantle to lead the opposition now seems to rest with only one woman: Mamata Banerjee.
If any leader has constantly raised a hue and cry against the Centre's policy in recent years, it has always been the Bengal chief minister. With the Congress Party going through a phase of complete disarray and losing one election after the other, the regional parties spearheaded the dream of forming a tough opposition. But with Nitish Kumar also joining the NDA frame, and Samajwadi party and Bahujan Samaj Party, losing the recent Uttar Pradesh elections pathetically, one wonders if Mamata Banerjee will finally have to carry the mantle of the opposition. Only time will tell. Till then Nitish Kumar seems to be back to where he always belonged.