Meals on trains to cost more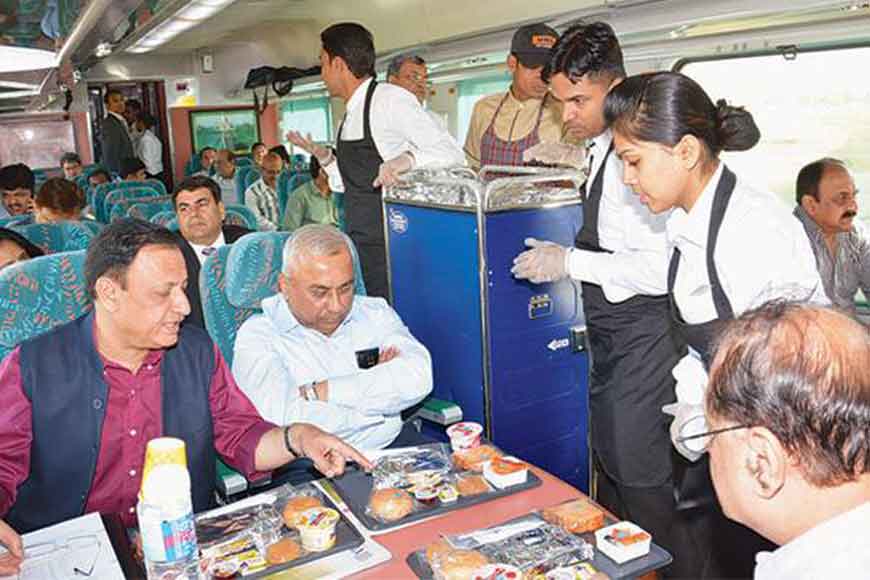 With the quality of food served on Indian Railways going down every year, authorities have decided to go for a price rise and ensure quality food. Indian Railways also aims at increasing their own revenue in the process. A high-level committee has asked for a price rise of almost every food item served, including tea bags.
If the proposal of the committee is accepted, then passengers have to pay Rs 100 for a non-veg meal and Rs 80 for a veg meal. That is almost double the price that they have to pay now. It is for all to see if the price rise will help in making the quality better!