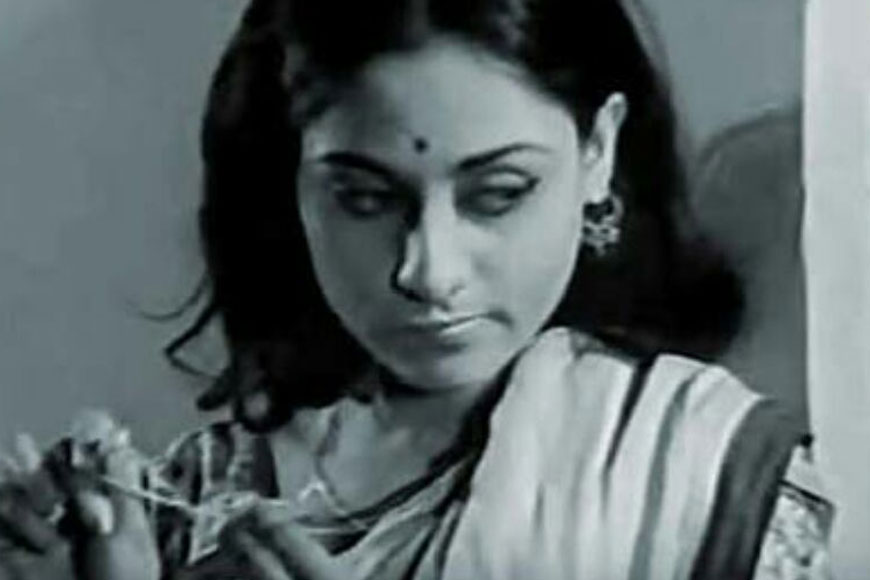 Hundreds of Bengalis are burning their lamps every night these days, from slums to highrises! And why not? After all, World Cup Football undoubtedly will create waves in a city that is known as the Mecca of Football. Bengal has always been partisan towards football than cricket and has produced over decades some of the best football players of India, who have also made us proud in the international arena.
Our love for the game has been reflected in movies too. From urban para footballs to rural football grounds, that have often turned into battlefields,with duels between football teams! Bengal was always passionate about football and this frenzy had often been captured on celluloid. Remember that famous Manna Dey number? Shob khelar shera bangalir tumi football? The epic movie Dhanyi Meye, the ultimate comedy surrounding the game of how one rural team tries to beat an urban team by playing tricks even outside the field. Middle-aged Uttam Kumar, playing the role of an obsessed club owner, was one of his best comic portrayal of a character. He wants his team to win the trophy, but his rival club is equally determined to snatch it away. The match itself becomes a fun-filled event when his club scores 10 goals in one match and angry villagers interfere to stop the match. Then came Mohan Baganer Meye, released five years later in 1976. This light-hearted romantic comedy highlighted the eternal Ghoti-Bangaal strife between supporters of Bengal's two iconic football clubs - Mohun Bagan and East Bengal.Utpal Dutt in all his satirical glory, comes up as a die-hard Mohun Bagan supporter and puts one condition for his son's match making: the girl has tobe a Mohun Bagan supporter. But as things turn out, his son falls for a girl who is a staunch East Bengal supporter leading to some hilarious circumstances.
Even Bengali stage theatre and literature have often highlighted this game in all its frenzy. Famous theatre personality, Ajitesh Bandyopadhyay had staged Football in 1977 and it received tremendous critical acclaim all over the country. The play dealt with contemporary socio-political turmoil and the simmering fury of the unemployed youths lacking direction. The only way to channelize their pent-up anger and frustration was the game of football.
However, soccer sees a different twist in Saheb, a heart-wrenching tale of a gifted young footballer who pursues his dream despite strong opposition from his family and manages to get selected in the national team. Meanwhile, his sister's wedding is finalized and he discovers his father is worried about the expenses required for the wedding. The youth decides to sacrifice his career to generate funds for the event. Historical soccer movies like Egaro: The Immortal XI released in 2011, was a tribute to the historic win of Mohun Bagan against East Yorkshire Regiment on July 29, 1911. It was a red letter-day in the history of Indian football, when the first Indian team lifted the IFA shield. The movie narrates the match and legendary footballers who redefined patriotism in the era of the Swadeshi movement.
Our love for football still continues. In 2015, Parambrata Chatterjee's Lorai was released on dark horses of football. Sebastian Ryan, an alcoholic ex-footballer is assigned to a politically-disturbed village of Purulia district by the government to engage the youth of the area with football. Later, the government plans to scrap the project, which doesn't go well with Ryan. Now, his team must perform well in the match against Kolkata Ekadosh to retain the project. Bengali's tryst with football continues. The latest movie on football to hit the screen was Messi, that captured our love for the Argentine superstar. Unfortunately, with Argentina's exit from the World Cup, our love for Messi has died down this time. But not our love for football.