Midnapore gets Purba Kanya App to protect women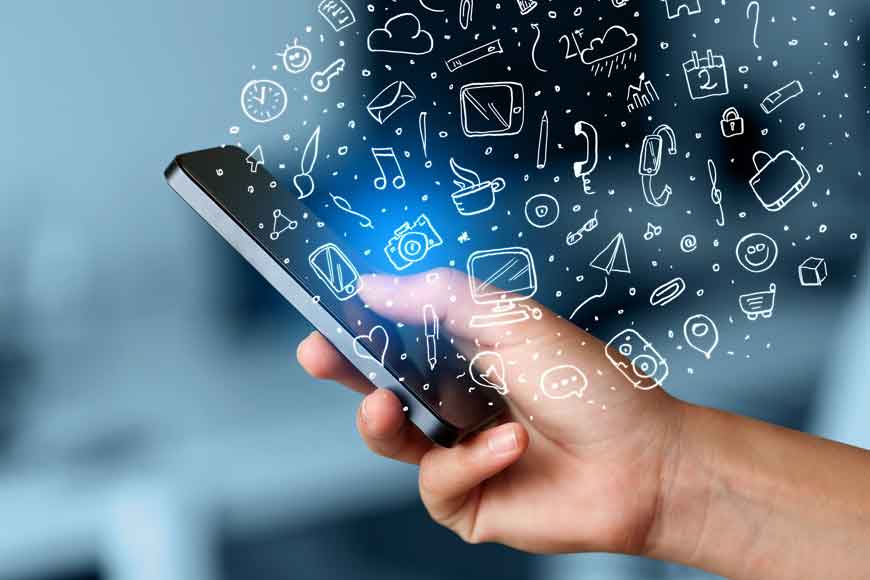 For women living in East Midnapore, here comes a slice of good news. The district administration has introduced Purba Kanya App, that can be easily downloaded on your phone and used in times of distress. The alarm button on the app if pushed, sends a direct message to the nearest police station and also to relatives. Through GPRS, police can even track the women's location and rush to her help. This app is the first of its kind in Bengal.
Though this app resembles the Nirbhaya App of Delhi, it has a wider reach. Purba Kanya App not only ensures women's safety, but sends updates on job vacancies for women, health issues, education and even self-defence.