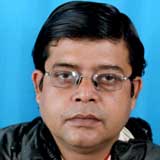 Mungpoo's Rabindra Bhavan revived: Open to tourists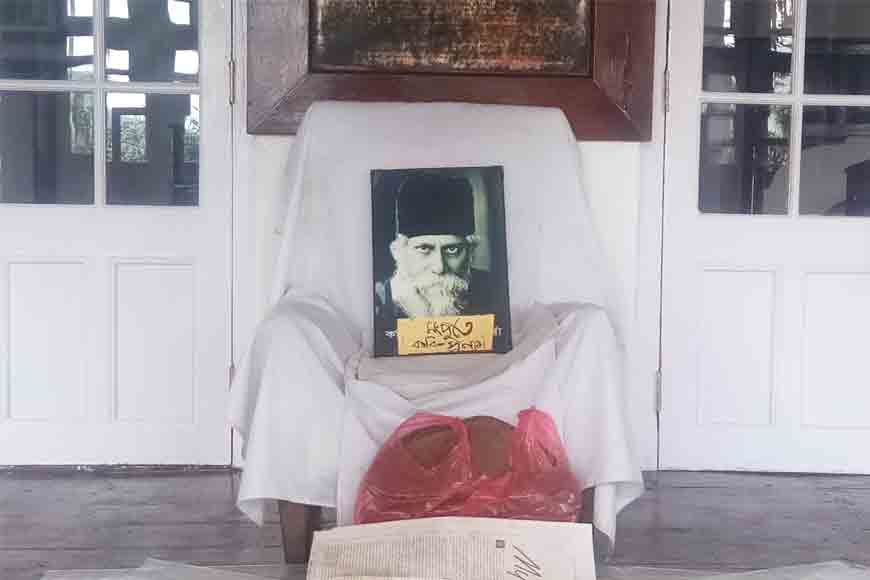 Rabindra Bhavan of Mungpoo is finally opened to public. Thanks to the initiatives taken by West Bengal chief minister Mamata Banerjee, the iconic house at Mungpoo, where Tagore lived, has been restored to its past glory. During the Hill agitation, miscreants even tried to raze down this historical building. However, the building could be saved and the restoration work is almost complete so that tourists will get a chance a walk through the rooms that house many mementos and furniture that Tagore used.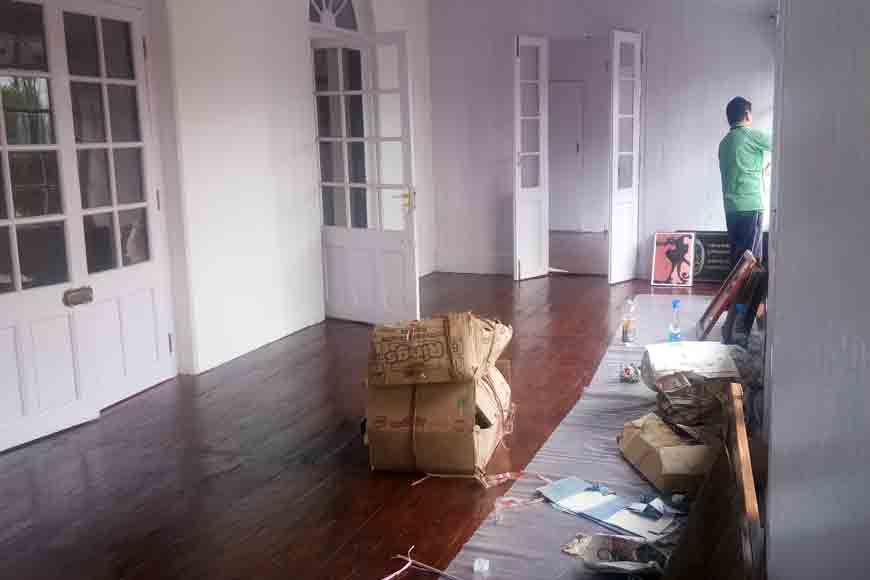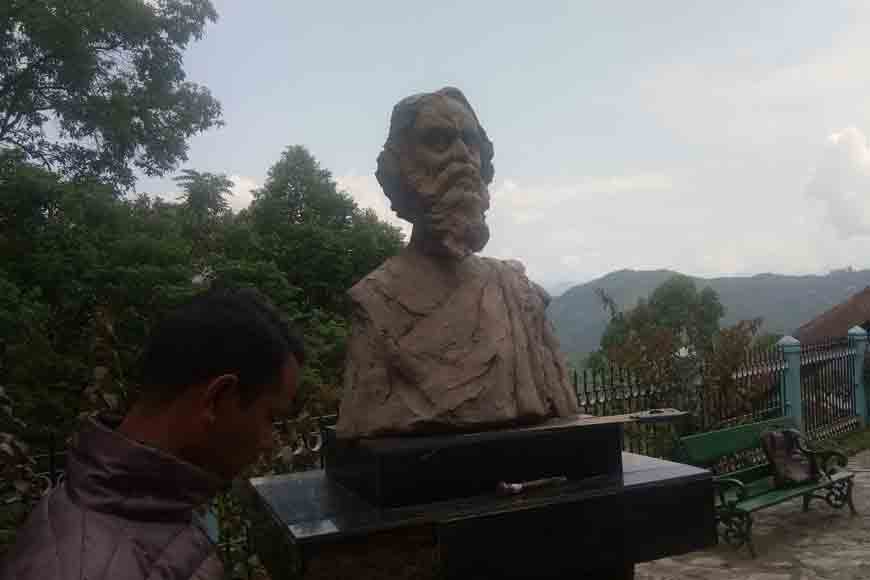 The basic structure of the building remains the same as it has historical importance and is a heritage structure. The flooring has been changed and made more attractive. The building has also been painted inside and outside. Previously, water used to seep in during rains. That has also been taken care of. For many years Rabindra Bhavan was closed to tourists and hence most people had to see the place from outside and was not allowed to have a look at the interiors. However, this is a house steeped in Tagore's memories. In 1934 on 21st May, Tagore first came to Mungpoo from Kalimpong. He stayed in this house for a few days and again returned in 1939. It was summer and the poet was in Puri. He came directly to Mungpoo to spend some time far away from the summer heat. He liked this house so much that in the same year he again returned to Rabindra Bhavan in September and almost spent two months in the hills. However, the most memorable trip was in 1940 when on 21st April Rabindranath reached Mungpoo. It was a few days later that his birthday was celebrated with great enthusiasm. Panchishe Baisakh got a new meaning in the Hills and even this year it will be celebrated with great fanfare. He left his belongings at Mungpoo on his last trip ever, for he wished to return there again in autumn. But that never happened. His health failed and while in Kalimpong he even fainted. Incidentally this house in Mungpoo belonged to author Maitreyee Devi who was a great Tagore follower. Her father, academician Surendranath Dasgupta, was a family friend. And she was married to the chief chemist of Mungpoo's Cinchona Plantation, Manmohan Sen. That's why and how Maitreyee Devi had a house at Mungpoo. It was here that she often invited Tagore to spend a few days. The serene surroundings of Mungpoo tucked away amidst the Hills attracted Tagore to a great extent. Today, the bungalow belongs to the Cinchona Plantation authority and has been named as Rabindra Bhavan. Inside, one gets to see the bed, writing desk, painting colours, palette, many biochemic medicines used by Tagore. It is believed that Tagore wrote his verses Janmadin, Shesh Katha, Nabajatak, Shanaai, Akaash Pradeep and Camellia from this house as well as Bangla Bhashar Parichay and Chhelebelar Katha. Tagore had also painted while he lived in this house. Some of these paintings are also on display at Rabindra Bhavan as are some letters he wrote to Maitreyee Devi. In those days reaching Mungpoo was a difficult task. He either reached Rambhi by road or took the toy train till Gelikhola. The rest was covered on Palki. Mungpoo then was a remote village with just a few bungalows and quarters belonging to the Cinchona Plantation headquarters. But even then, it became famous just as it is today because of Rabindranath Tagore.