Nabanna to get a grand conference hall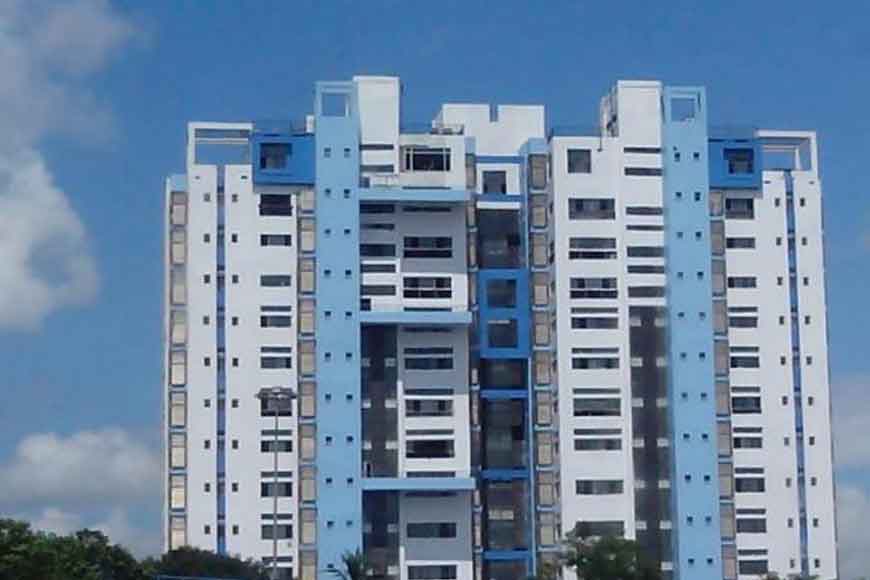 Bengal's chief minister Mamata Banerjee will inaugurate a grand conference hall adjoining Nabanna today. The hall has a seating capacity of around 900 people. It has been built at a cost of 6.5 crores on a plot adjoining Nabanna bus stand.
There is also a huge dias that can accommodate 50-60 people. Previously most big administrative meetings were held at the Town Hall. Now Kolkata will have a new meeting destination.