Nabarun Bhattacharjee's voice could never be silenced
In modern times, whenever we witness death, violence, war or bloodshed, we often utter the lines: 'Ei mrittyu upottoka amar desh na' (This valley of death is not my country). These are the immortal lines of poet Nabarun Bhattacharjee. He is well-known not just as the son of celebrated author Mahasweta Devi, but for his revolutionary thoughts that he penned into verses.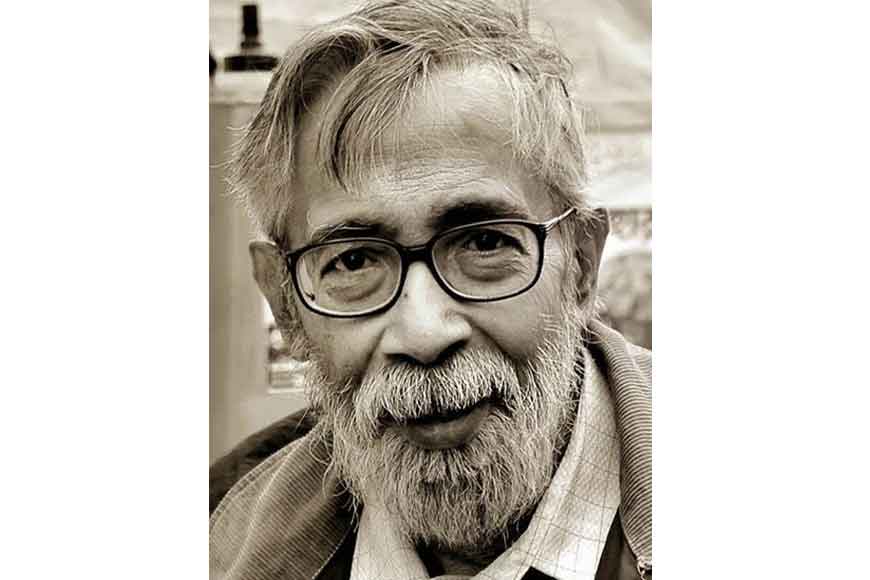 Often described as a magic realist, Nabarun Bhattacharjee was born on June 23, 1948. You may call him an anti-establishment writer, but he was a writer who was not reluctant to voice his discontent and rage about the tremendous amount of discrimination practiced in our society regularly. Throughout his life, he relentlessly and fearlessly kept on highlighting the plights of people residing in dark alleys, slums and fought against the oppression and exploitation of the marginalized section of the society through satire, dark humour and magic realism.
He was often compared to Russian writer, Mikhail Bulgakov. Nabarun introduced a strange set of human beings called fyataru, representing the marginalised section who were often unsettled due to evil political interests. He also won the Sahitya Akademi award for his novel Herbert for which he was labeled as an anarchic by many. He was also rewarded the Bankim Puraskar in 1996 but returned it in protest against the forcible acquirement of farmland in Singur and Nandigram for industries. His other novels, Raater Circus, Halaljhana o Onyano, Bulletproof Kobita also had an equally revolutionary narrative. He breathed his last on July 21, 2014.Throughout his life, he was a staunch supporter of various radical Leftist movements across the world and was a comrade who did not think twice to stand up against the diabolical power structure and social atrocities. With his death, it seemed that a rebel has left. At present times, when have to pay a huge price for raising our voice, we often think, 'Only If Nabarun was here, perhaps, things would have been different.'