Neena Gupta asks for work on Instagram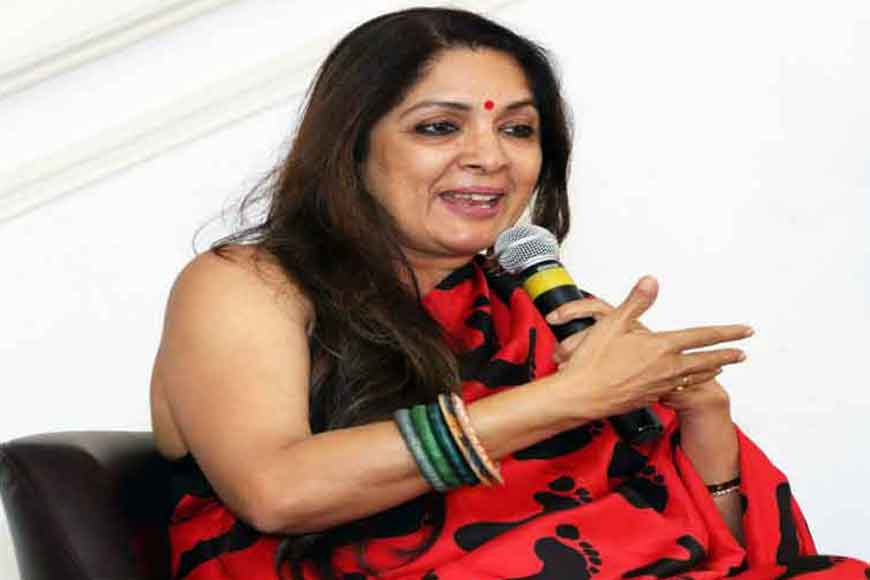 She has always lived her life on her own terms, defying society at times. National award-winning actor, Neena Gupta didn't just become a mother out of a wedlock, but also went on to raise her daughter Masaba without her father Viv Richards. She now wishes to return to work and that too through a route, that her contemporaries can never think of.
She posted her picture on Instagram and wrote a note, saying she lives in Mumbai and is an actress looking for good roles. Though many in the industry have expressed shock at such a post, her daughter has defended Neena saying it is always good to keep on working, however old you are and there is no harm in asking for work.