Netaji dead or alive: A new web series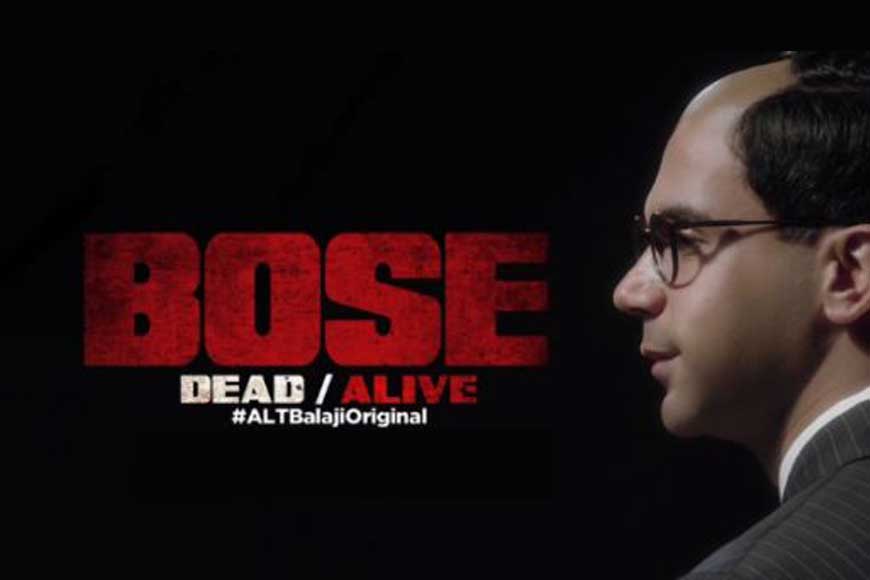 Even after re-opening some of Netaji's files, the death of this almost forgotten hero of the Indian Freedom Movement still remains a mystery. Did he die in an air crash? Was he imprisoned in Russia and languished there till his death? Were some politicians of the then India responsible for his sudden disappearance from the scene of Indian Freedom struggle?
Many conspiracy theories still do their rounds, including the most accepted air crash theory. A new web series produced by ALTBalaji is set to unravel India's best kept secret through a web series known as Bose – Dead/Alive.