Neuroscientists on verge of inventing 'Love Pills'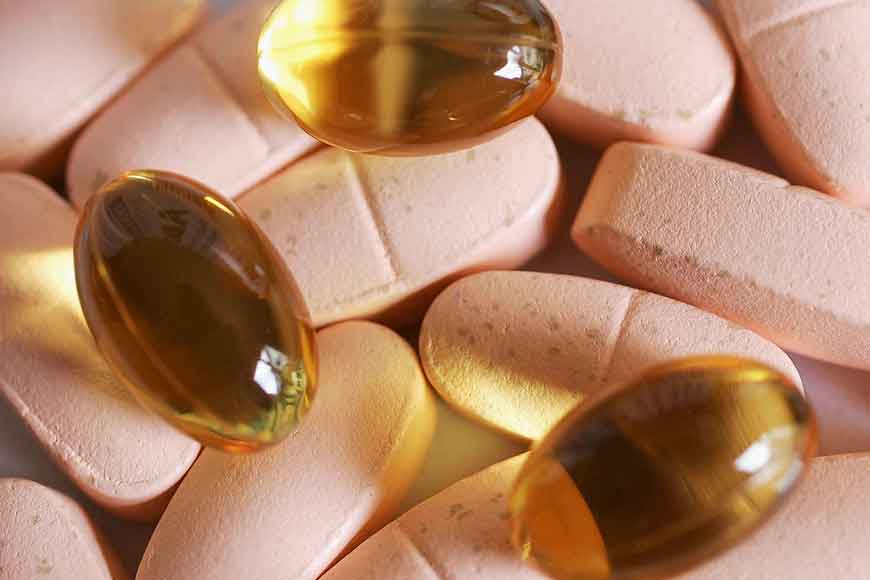 Did you know you can soon have tablets that will help you to fall in and fall out of love? Neuroscientists at Oxford believe love is a feeling of deep affection or fondness for someone arising from attractive qualities and is a mere chemical reaction. They claim they are on the verge of discovering love pills that will help control these chemical reactions and hence make people fall in or fall out of love.
However, this love pill might set a revolutionary mark on the available love drugs that are already in the market. There might crop up ethical issues too, specially in a world that is increasingly moving towards hatred and violence.