New 200 rupee note hits the market today!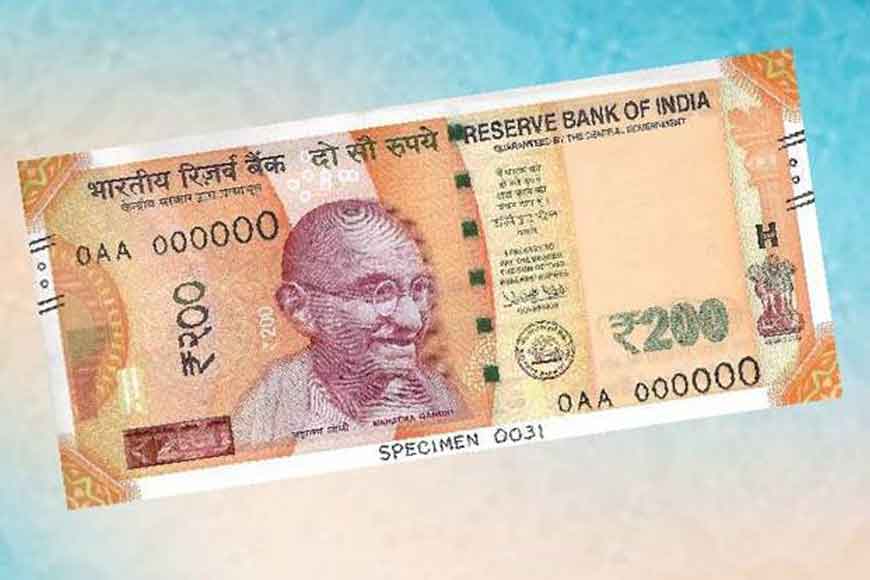 If you are the lucky one, you might get to use the new 200 rupee-note that will hit the markets today. In a circular issued by The Reserve Bank of India, the new notes are said to flood the markets today. The notes will have a new look too, deviating from the usual colours and motifs.
On one face you will get to see the Gandhiji's face and emblem and on the opposite side the iconic heritage structure of Sanchi Stupa will be embossed. Colour of the note will be bright yellow. To bring a difference, both sides of the note have some exclusive geometrical patterns.