New fish app of Bengal govt, to bring fish at doorstep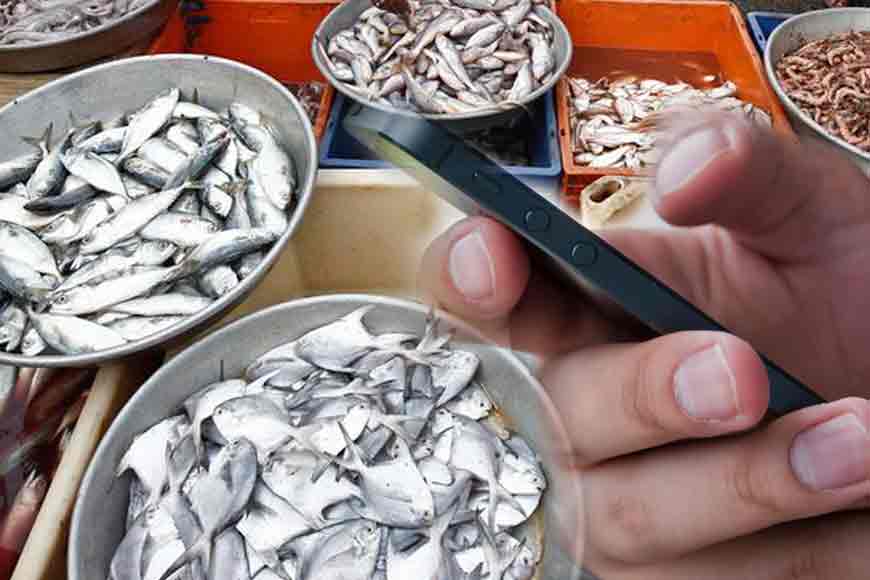 Come December, and you will get a chance to buy fish from the state's fishery department just with a touch of an app on your mobile. You do not need to go to the market again. The fisheries department will celebrate the Fish Festival in December and will launch an app, by which consumers will get access to state fishery outlets and if they book an order, the fish will be sent to their doorstep.
Initially, the services will be introduced from the Eco Park, Nalban and Newtown Kolkata Development authority and hence will cater to consumers who reside in the Newtown, Salt Lake and Rajarhat areas. Later, it will be taken to other parts of the city. Around 22 varieties of fishes will be available through this app. Other than fresh fishes, one will also get mussels and dried fish, or shutki maach. The app will also highlight which counter is selling which fish and accordingly the consumer can make a choice. The consumer after paying through debit card, can either go and buy from the counter or can ask for a home delivery. The fishes will come in weights of 250g, 500g and 1kg.