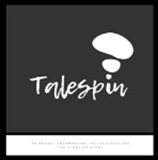 New Kolkata Police App helps file FIR online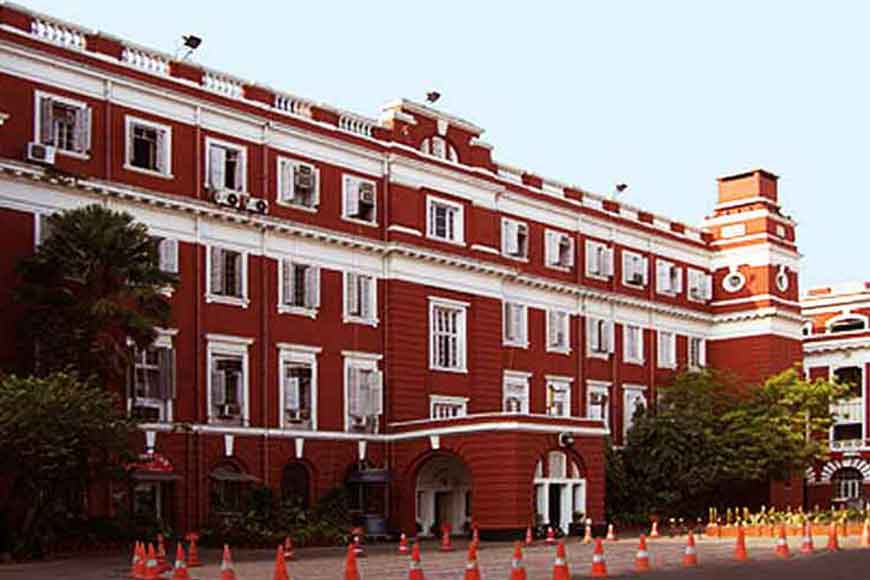 In a move to upgrade quick response to law and order issues across the city, Kolkata Police has launched its latest app 'Bondhu' to help citizens register online FIR complaints. This is the first of its kind app in West Bengal that has provisions for filing complaints/ general diary (GD), FIRs online about thefts, complaints pertaining to traffic violation or simply to connect with Kolkata Police (KP) headquarters at Lalbazar. The user has to create a personal login account to get access to sixteen different services provided by the app. A detailed list of traffic rules has been provided in the app and information regarding specific punishment including traffic fines for violation of the rules have also been included.
Calcutta Police Commissioner Rajeev Kumar has sent instructions to all the cyber officers in all the police stations within the purview of Kolkata Police to keep a constant vigil on the app and take timely and appropriate action on the complaints lodged via 'Bondhu' app.
Original Article written by Bongodorshon Information Desk
on
www.bongodroshon.com
Translated by