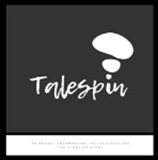 Pathadisha to update on ferry and tram services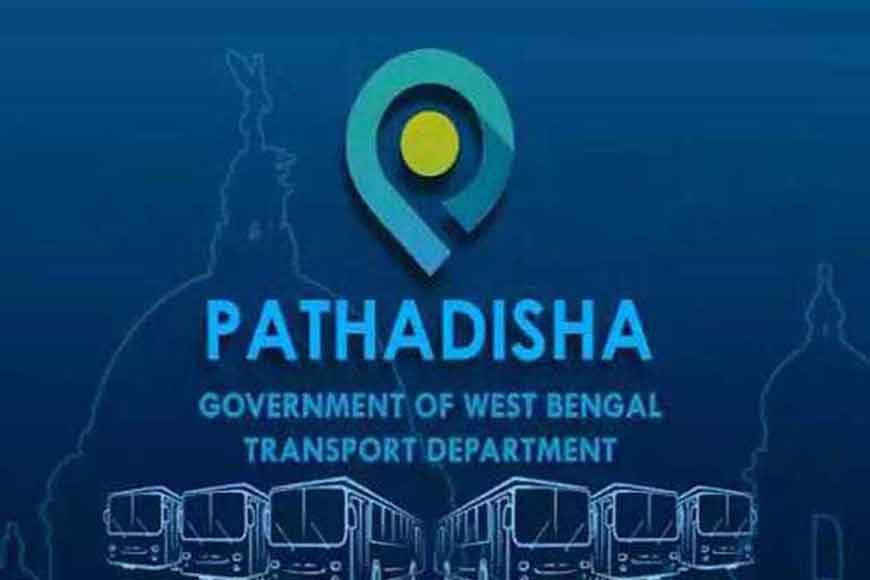 Pathadisha, the android app launched by the state government to provide comprehensive information on public buses some time ago, now plans to include real-time information on ferry services and trams as well from December. Meanwhile, Pathadisha tracks 700 state buses at present, and will include 300 more buses in its purview before Durga Puja.
At present 30 boats ferry across River Hooghly and 80 trams ply on city roads. A vast majority of commuters avail these modes of transport. Already more than 61,000 people have downloaded the app. The app enables commuters to see location of a bus, its next destination, availability of seats etc. Once the ferry services and tram services are included in the app, it will attract more users and will be popular among commuters.
Original Article written by Bongodorshon Information Desk
on
www.bongodroshon.com
Translated by