Nobel laureate Satyarthi's march reaches Bengal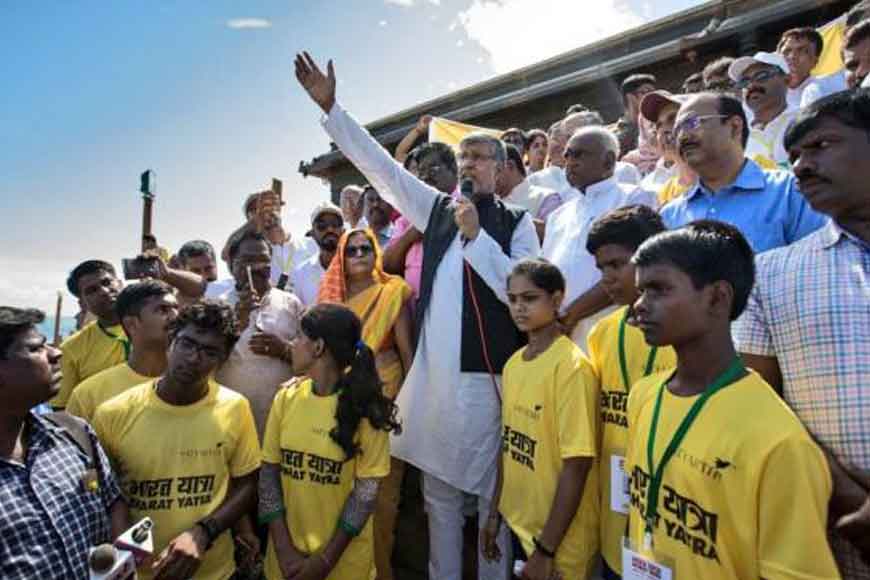 Nobel laureate Kailash Satyarthi has started a three-year campaign against child rape and child sexual abuse. The rally to reach every part of the country is now in Bengal. The Siliguri rally got huge response and participants urged people of North Bengal to help the community build a safe childhood and a safe India.
Satyarthi has been campaigning for the freedom, safety and security of children across the globe for the past 36 years.