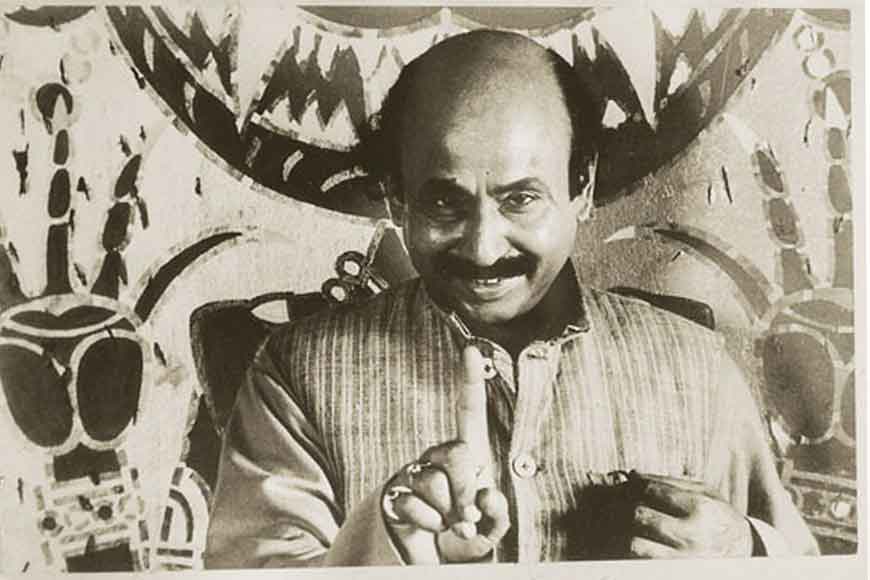 'Highhhhlyyy Sussspicious…' that stress on the 'S' made all the difference as Jatayu aka Lal Mohan Ganguly (also pronounced in an anglicized style) tried to express his thoughts to Feluda in Sonar Kella. Rather should we say the manner in which veteran comedian Santosh Dutta brought in a tweak to humour, took the character of Satyajit Ray's Jatayu to the level of international comedy. Comedy does not mean kicking people on the butt to make them laugh. Rather a good comedian acts through his expressions, his eyes and body language. Just like Santosh Dutta did. No wonder, even Ray refused to do any further Feluda movies after his death, for he knew there cannot be another match to Santosh babu's Jatayu.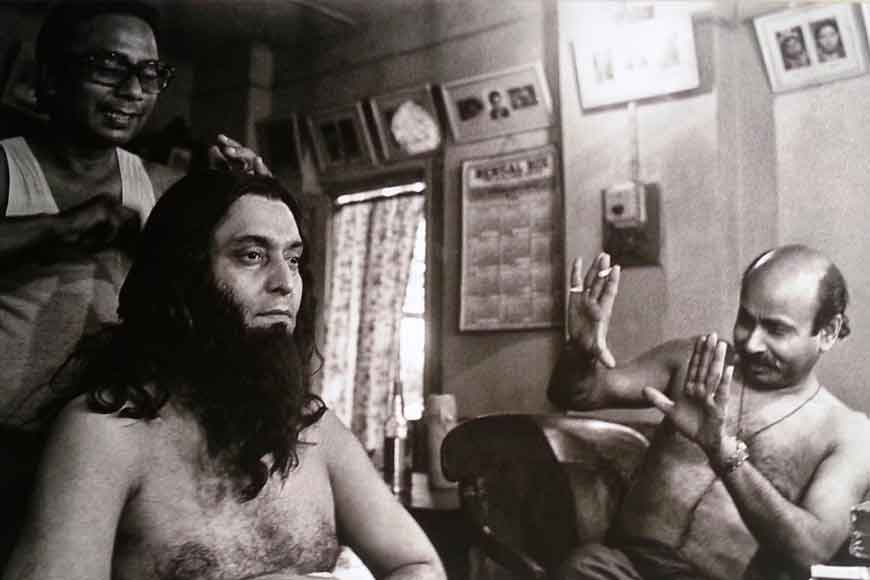 Behind the scenes from Joy Baba Felunath
Interestingly, Santosh Dutta in real life was a criminal lawyer, a profession in stark contrast to his on-screen enigma as a comedian. He was an extremely hardworking man and often read his clients' files late in the night, for he had to spend his evenings mostly at rehearsals. Living two such contrasting chapters in one's life is tough, but Dutta was gifted, and his family never felt the brunt of his professional life. Rather they were always entertained, despite his busy schedule. In an interview to a national daily, his only daughter Labanya Pramanik had once said: "Me and my father were partners in crime and never kept mother in the loop when we were at the best of our pranks." Dutta undoubtedly brought humour even back home and his daughter shared many anecdotes where he would steal a date with his daughter at Chacha's for a non-veg meal after a family member's death, or encourage her to ask more money from her mother before they went out pujo shopping. Dutta used to give his entire income to his wife and later took from her when needed. A thorough gentleman, even in court, his colleagues remember him as a sharp and intelligent lawyer, who said he often planned arguments in between movie shots.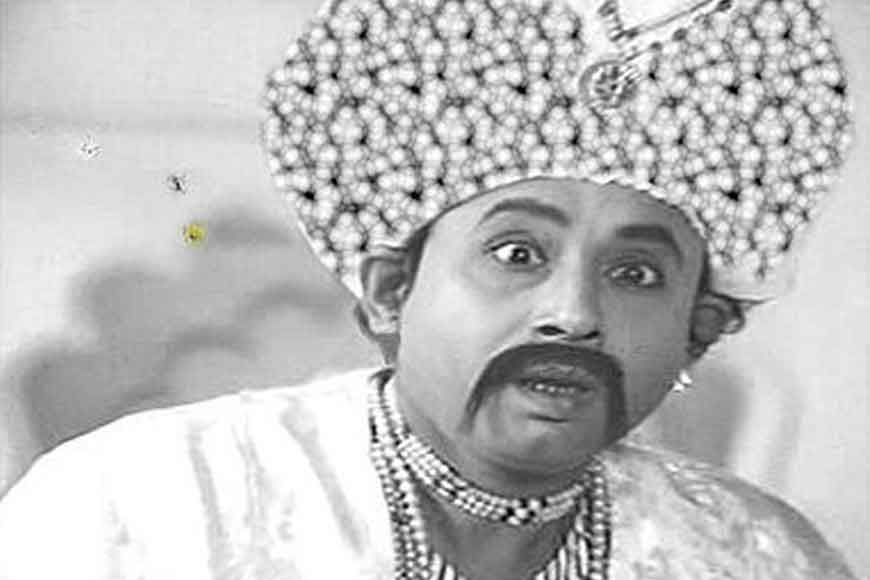 Santosh Dutta in Gupi Gayen Bagha Bayen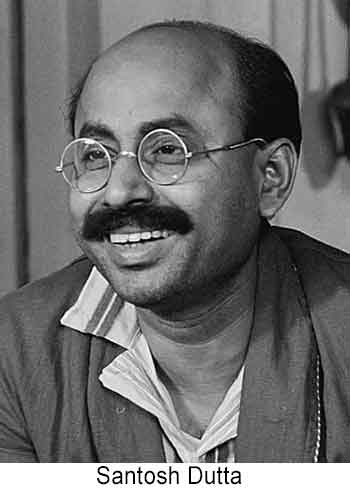 But if we remember Santosh babu just as a comedian for his outstanding performances in the Feluda series or in Gopal Bhar, it will be doing injustice to his acting prowess. One look at the contrasting characters of the kings of Shundi and Halla in Gupi Gayen Bagha Bayen will convince a movie critic that Santosh Dutta was indeed an actor par excellence and not just a comedian! The ever-contrasting facial expressions of the King of Halla as a cruel man leading a force to war against his twin brother and then changing to childish innocence, on viewing the paperwork of a flying bird. Such versatility is only possible for a great actor. Born on 2nd December, 1925 in Kolkata, Dutta was also an active theatre personality whose performance as Bhabodulal in the play Cholochitto Chanchari was highly appreciated by Ray, who gave him his first break in a small role in Paras Pathar and then went on to cast him in most of his movies.
For all theatre buffs who had been at their splits end while seeing Santosh Dutta's stage performance in Kone Bibhrat, probably did not know that Dutta used to often cook and bring food from home for all on the sets. Yes, this man was also a good cook! Such multi-talented humans are so rare these days and as I go to bed tonight, I shall definitely remember how Lal Mohan Ganguly fared on a camel ride in Rajasthan! Only Santosh Dutta could have given that scary expression, and brought one's fear to life.