Bengal first in rescuing trafficked kids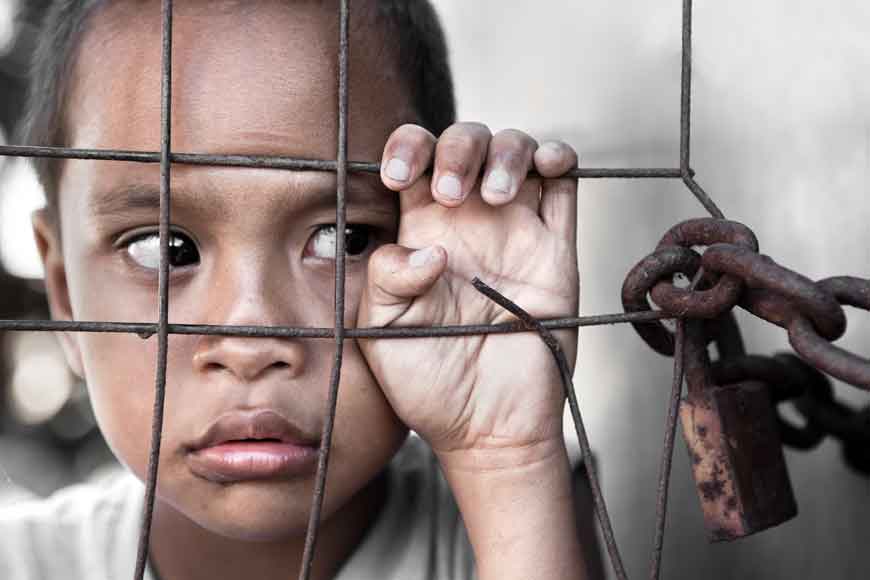 As the world celebrates Anti-trafficking Day, data released by Ministry of Home Affairs, reveals Bengal has rescued almost 46,152 missing children between 2012 and 2017. This is highest in the country. Though the recovery rate has marginally fallen from 73% in 2014 to 67% last year, the state is hopeful to soon scale up the rate to 75%.
This is a great feat for Bengal as the state also has the highest rate of trafficked children, specially, in the bordering districts of Malda, Murshidabad, North 24-Parganas, where large groups of child-traffickers are always on the prowl trying to lure poor parents into giving up their children in the name of domestic help. Most of the trafficked girls end up in brothels though.