Oscar nominated movie 'Doob' has a Kolkata connect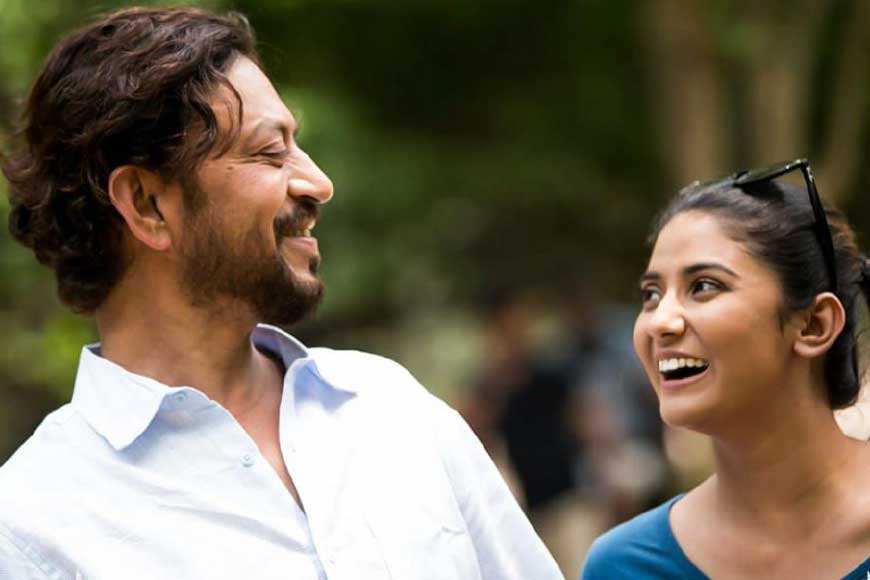 Premiered in 2017 at the Shanghai International Film Festival, and then travelling across continents, from Moscow to Vancouver to Egypt, movie Doob has always grabbed the spotlight. Not just for its controversy on getting certification, but also because it has finally got its due worth. Doob has been nominated by Bangladesh to be sent as the official Oscar entry for Academy Awards 2019.
But how come a movie from Bangladesh has a Bengal connect? This Indo-Bangladesh movie directed by Mostofa Sarwar Farooki is jointly produced by Kolkata's Ashok and Himanshu Dhanuka. Not just that, Tollywood's Parno Mittra stars in a pivotal role in the movie. The movie is loosely based on the life of acclaimed Bangladeshi author Humayun Ahmed, who had sparked outrage when he married his daughter's childhood friend after divorcing his wife of 27 years. Parno plays the role of the daughter's friend. If the movie reminds you of Lolita, do not be misled. For it delves into the depths of relationships that are not properly understood by the society. It is definitely an Oscar material and we would all hope it would come out in flying colours just as we wish speedy recovery of Irrfan Khan, who is not just the lead actor, but also the co-producer.